EMPLOYEE HALL OF FAME.
Celebrating Our Team.
Care • Opportunity • Reliability • Excellence
Employees who exemplify our CORE Values in the office, with their team and in every customer engagement are recognized weekly by AMTRA leadership and managers. In our business, it is the people that make the difference and have contributed to the 11 year history and success of AMTRA Solutions.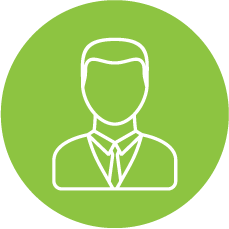 Neal Thompson
Technical Architect
Neal is a seasoned architect who continues to amaze the team with his vast knowledge of IT and ability to integrate and collaborate technology to help drive value to our clients. Most recently, Neal has stepped up taking a lead position on the Windows Advantage team focusing his skills on the ongoing modern management of semi-annual and long-term servicing channels and the strategies for minimizing risk with deployment rings and build testing. Neal is a leader in his field and AMTRA is lucky to have him on the team. Awesome job Neal!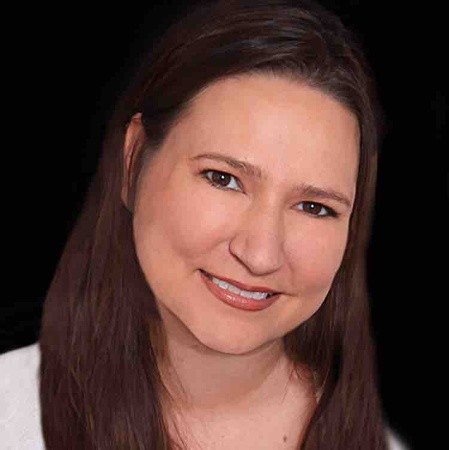 Patricia Manuell
Service Delivery Manager
Patricia is a seasoned communicator who always puts the client first. Excelling in project delivery of SAM, SQL Optimizations, Cloud Services and Windows 10 engagements, Patricia goes above and beyond to ensure the client is happy. She has excellent leadership, communication, problem-solving and teamwork skills, and has a knack for understanding how technology and effective processes can drive business forward. Her strong analytical skills, combined with an in-depth understanding of the IT industry make her an invaluable part of the AMTRA team. Way to go Patricia.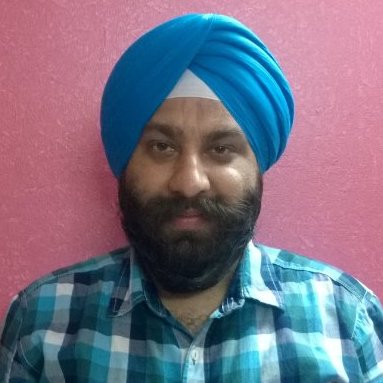 Bhupinder Sachdeva
SQL Solutions Architect
Bhupi is an expert at Microsoft SQL Server Database Technology and specializes in Data Center Discovery and Migration. He dedicates countless hours to his clients and is intent on designing the best SQL Server solutions and long term strategic roadmaps for clients. His international experience, coupled with his desire to succeed, make Bhupi an exceptional member of the AMTRA team.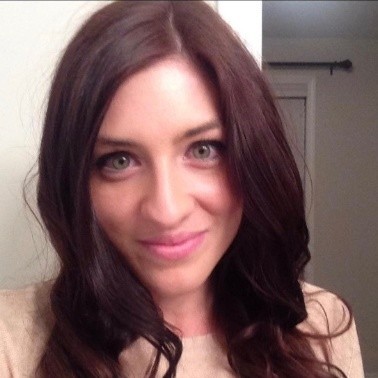 Stephanie Smith
Microsoft Practice Manager
Steph comes to the office with the best attitude and consistently goes above and beyond to meet expectations. She excels at managing our Microsoft Partnership and our virtual bench of technical consultants. She's on the cutting edge of new technologies and is our go to for all things Partner related. We love having you on the team Steph. Way to go!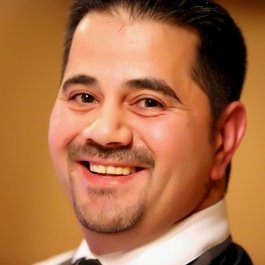 Muayad Al-Doori
Systems Consultant
Muayad has years of technology experience in Canada and internationally. He is an expert at thinking on his feet and at brainstorming to quickly and efficiently resolve issues at client sites. He is a master at sharing his expertise and has a knack for helping clients see the bigger picture of investing in their IT Infrastructure.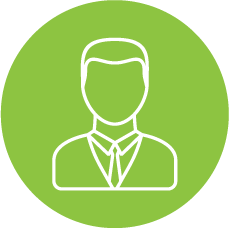 Pat Currie
Senior Account Executive
Pat is an exceptional team player, is great at building relationships, and is a seasoned communicator. Her passion and charisma make her easy to work with, and we are delighted to have her as part of the AMTRA team.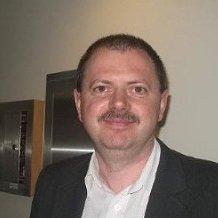 Ilie Popa
Senior Analyst
Ilie's exceptional at problem solving and with his vast technical expertise and calm approach, he works extremely well with end users to resolve any issue (big or small). He is a pillar at client sites and just knows how to make things work. He gets the job done to the highest standard … EVERYTIME.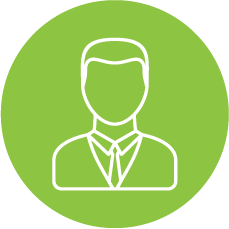 Andrew Tang
Application Packaging
Andrew makes a difference 365 days a year, with his knowledge and dependability. These traits ensure our Application Packaging service is running smoothly for the clients he supports.