LEADERSHIP TEAM
Enabling client success and building careers.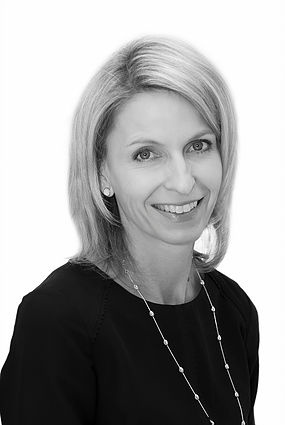 Raquel Chondronikolis
Vice President of Marketing
Raquel heads up AMTRA's marketing team, including our events, internal marketing, digital marketing, and social media strategy.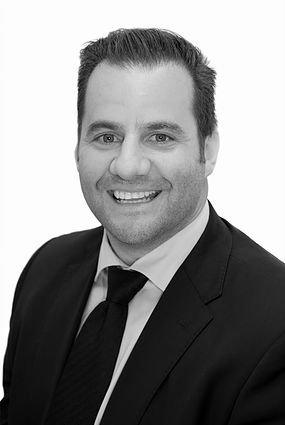 Tasso Chondronikolis
President & CEO
Tasso oversees all major initiatives at AMTRA. As our founder & CEO, he sets the strategic vision and direction for the company.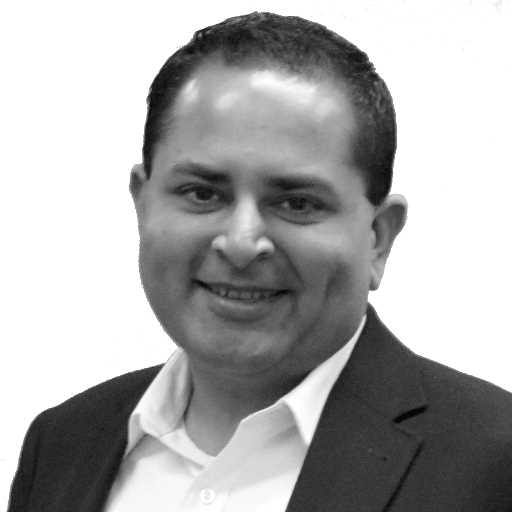 Rahim Dawood
Vice President of Advisory Services
Rahim drives technology innovation, helps define strategic goals and steers consultative solutions.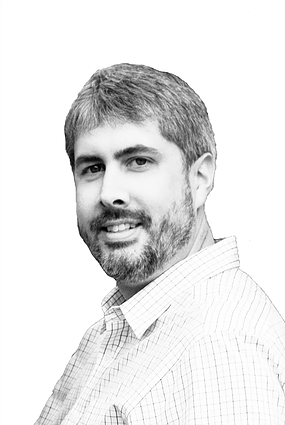 Peter Dowling
Director of Finance
Pete specializes in accounting, finance, and programming. He handles all of AMTRA's financials, project tracking & invoicing.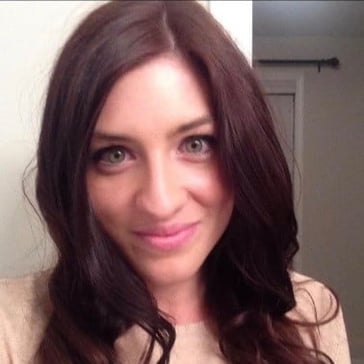 Stephanie Smith
Director of Strategic Alliances
Stephanie is responsible for Partner Programs including managing business relationships, funding programs, on-boarding, partner workshops and events.