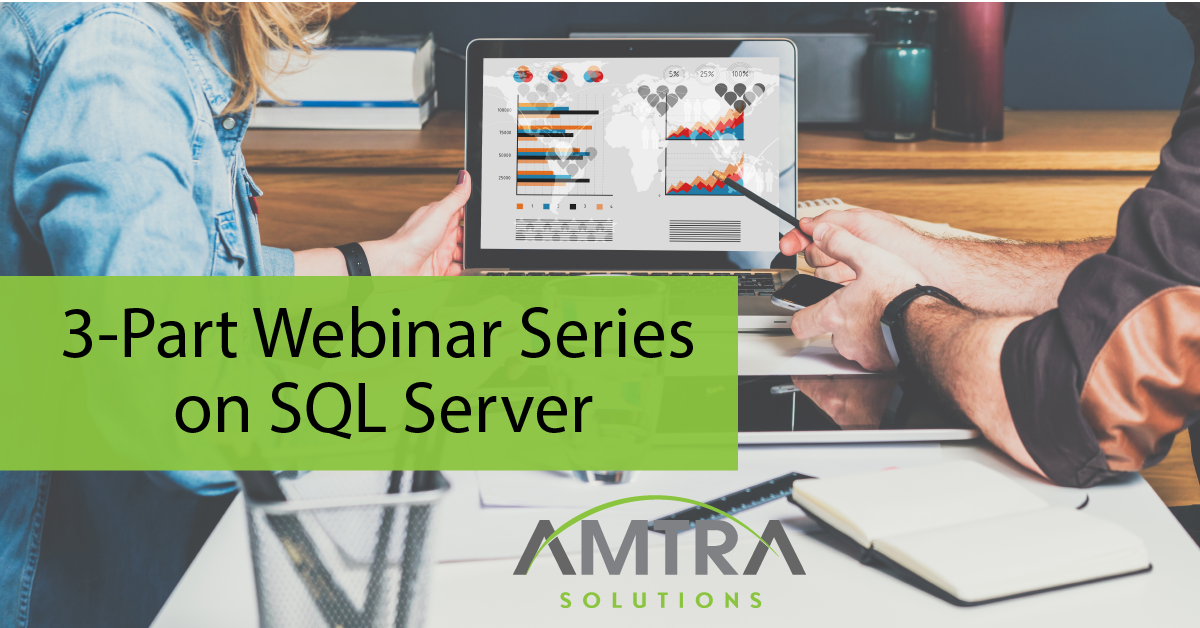 Simplifying SQL Server Webinar Series
Available for on-demand viewing now!
---
Become a SQL performance tuning hero with insights from AMTRA.

Offering a 3-part webinar series focused on SQL Server. Each of the 60 minute webinars will allow you to gain insight and

examine SQL server 2016 and 2017 from the bottom up. These webinars will help you understand SQL functionality and operations through an analysis of general functionality, availability and recovery options as well as an in-depth look into SQL data basing.
High Availability and Disaster Recovery with SQL Server
New features in SQL Server 2016 & 2017
Azure SQL Database Managed Instance - A Closer Look
SPEAKER: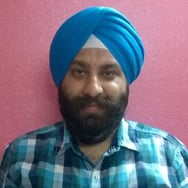 Bhupinder Sachdeva