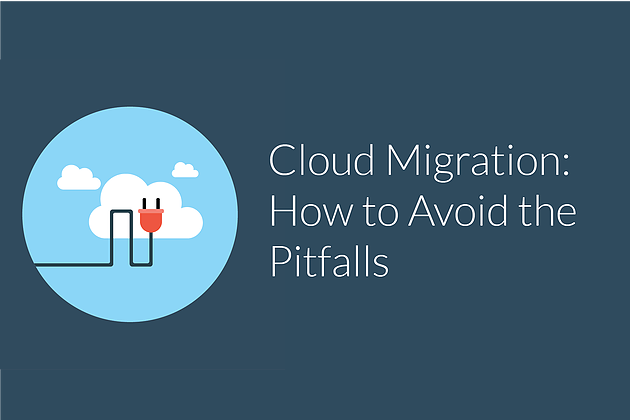 A move to the Cloud is of great benefit to most Companies, however issues such as overcoming traditional mindsets, lack of visibility into the new infrastructure, data transfer costs, governance, and licensing must not be overlooked.
Here's a checklist of some ideas to help avoid these pitfalls.
1. Education and re-education

Educate your IT personnel and users on how the cloud works, what the benefits are, and how the Cloud differs from an on premise solution. The more knowledgeable your staff are about the Cloud, the more confident they will feel about implementing and adopting it.

2. Have a plan

Strategize and make a plan that fits your business goals. The capacity and tools of the Cloud can be overwhelming. Hence, its important to determine what you wish to accomplish with your Cloud solution. Budget, time, system architecture and on-going management must all be part of the equation.

3. Map out business processes

It is advisable to look at what you're doing today in different business units, then map out how this will be mimicked in the Cloud. The Cloud unlocks amazing possibilities, however some components aren't as easily customizable as they might be with an on premise solution.

4. Have a change management plan

Migration to the Cloud is a great way to reinvent how you do business. It provides the opportunity to create new ways of working with risk and security teams, rethinking disaster recovery and addressing cybersecurity. However, a strong change management process is imperative to manage these possibilities and adapt to the pace and responsiveness of the Cloud.
Implementing some of these ideas will help ensure a smooth transition to the Cloud, and one that is consistent with your Corporation's goals.