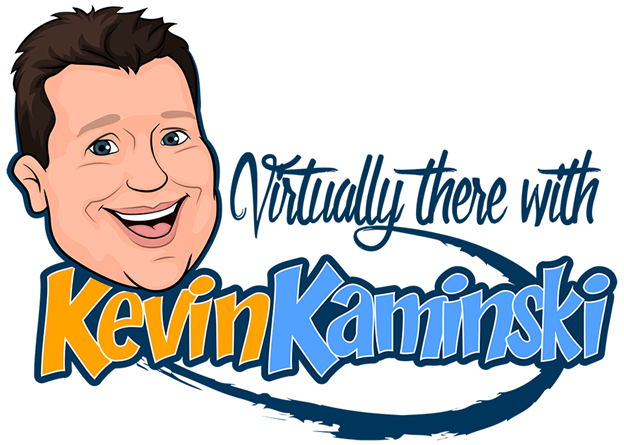 What is better than a new episode of Virtually There with Kevin Kaminski? A new episode of Virtually There where Kevin interviews Emile Cabot!
If you haven't check it out yet, this video series is a concept where Kevin, interviews various people in the industry that he has come to know over the years in his time as a valuable Microsoft MVP and in his journey through the IT industry.
In episode 6, Kevin interviews Emile, a three-time Microsoft MVP (Most Valuable Professional) who has been deploying Windows since the mid-90s. He has a strong background specializing in datacenter and deployment solutions, and has spent many years performing infrastructure analyses and solution implementations for organizations ranging from 20 to over 200,000 employees.
Be sure to click on the episode tile to learn more about Emile's expertise, watch the interview, and hear insights on Windows Server 2016 and Storage Spaces Direct.
Be sure to subscribe to the AMTRA blog, to stay up to date on all the latest and greatest updates and information Kevin is sharing! And make sure you check out Virtually There with Kevin Kaminski. Keep up the great work Kevin!