LEADERSHIP TEAM
Enabling client success and building careers.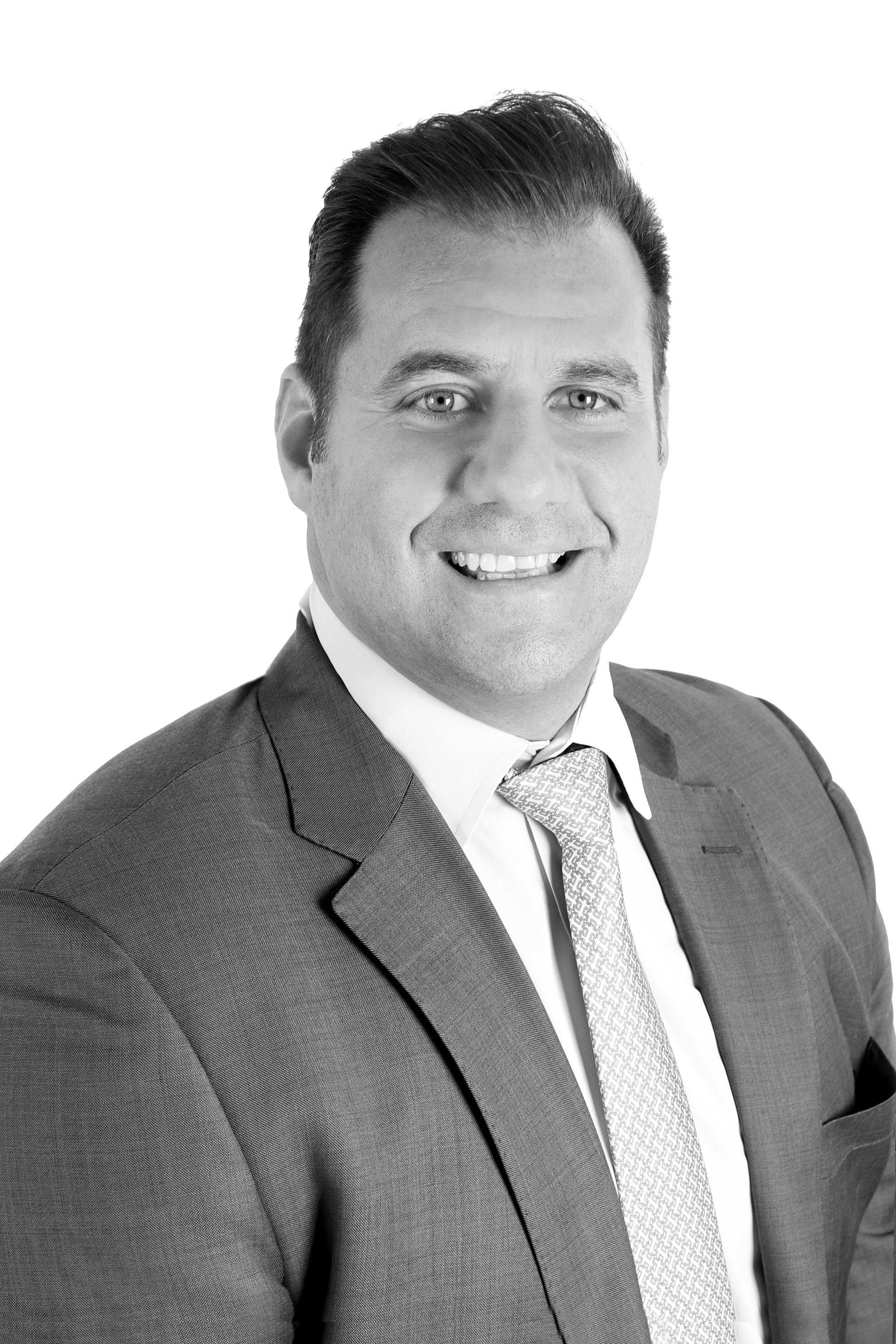 Tasso Chondronikolis
President & CEO
Leader, motivator and strategist, Tasso founded AMTRA Solutions to provide companies with innovative and integrated Professional Staffing and IT Services. As President, he oversees the sales teams, manages key partner relationships and develops the company's strategic direction and vision.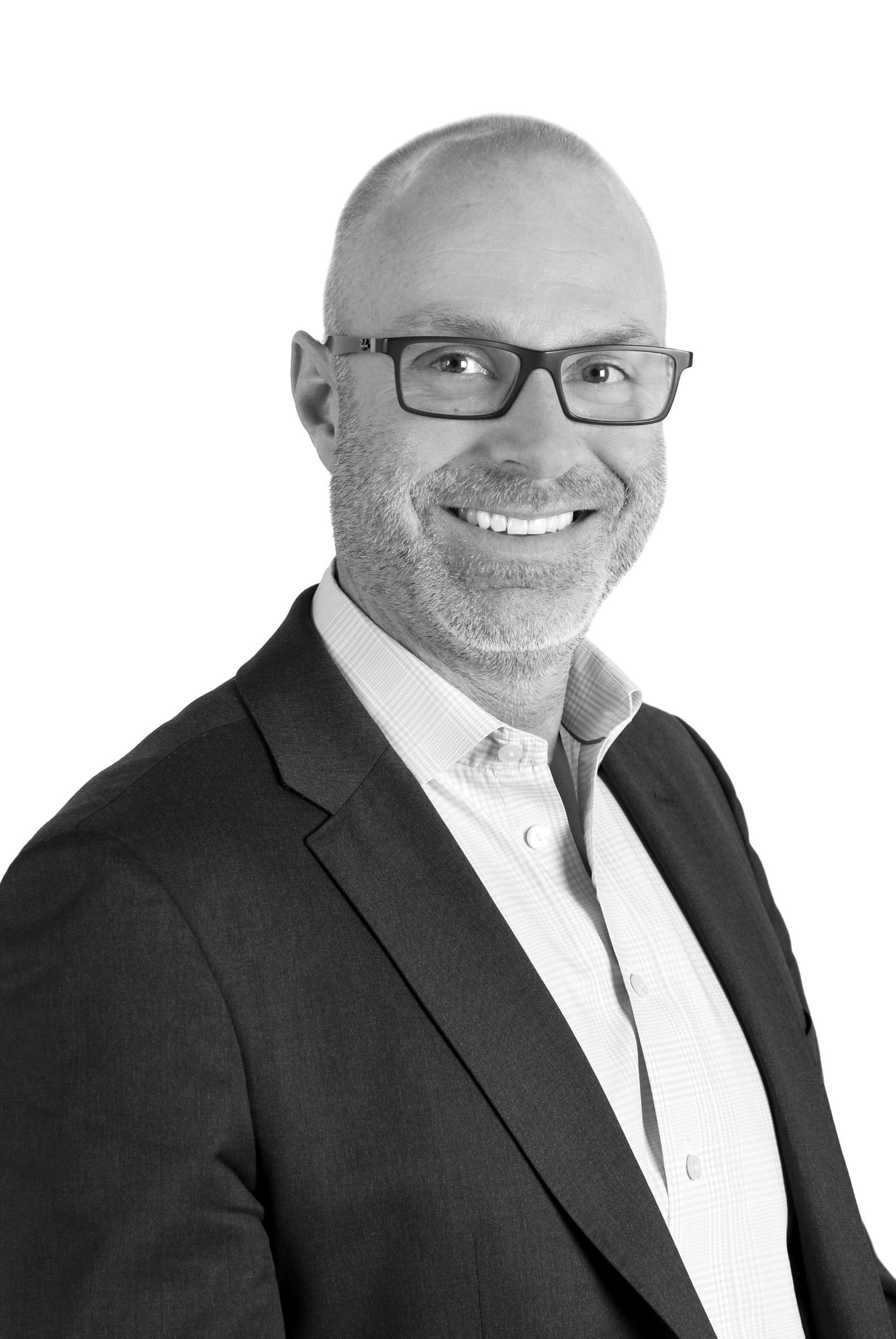 Sean Halliday
Chief Operating Officer
For over 20 years, Sean has organized and enabled modern work in companies. As an entrepreneur and recognized leader in Digital Transformation, he is an advocate for using proven technologies to change the way people work. Sean is a teacher, change agent and skilled information architect, dedicated to creating game-changing innovations.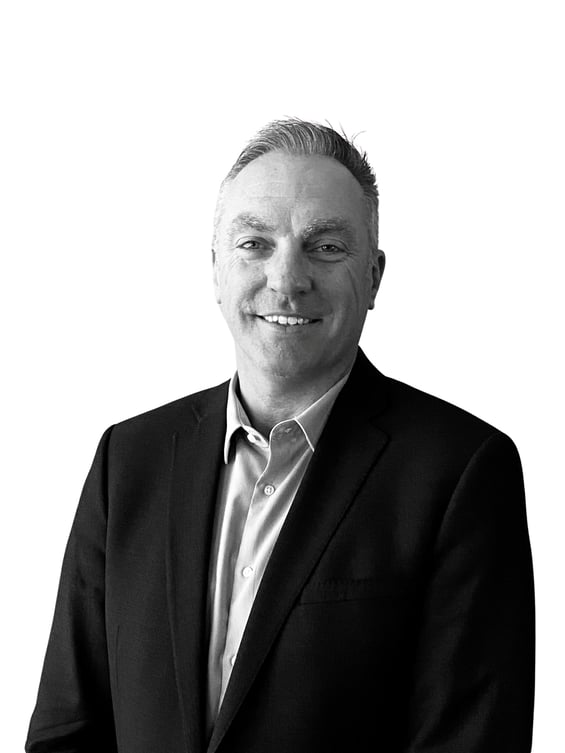 Damon Harbert
Vice President of Sales
Damon has been a part of the IT community for more than 20 years and his experience extends across IT staffing and solutions, as well as IT Research and Advisory. He is an accomplished leader overseeing a successful team of technology sales and recruiting professionals delivering results for public and private sector clients. He has a passion for delivering tangible business outcomes and developing the people around him.

Peter Dowling
Vice President, Finance
Peter is an analytical, detail-oriented thinker who is accountable for all financial aspects of AMTRA. He is responsible for the meticulous planning and execution of multiple projects simultaneously and is instrumental in creating powerful Business Intelligence dashboards that provide insight across organizations.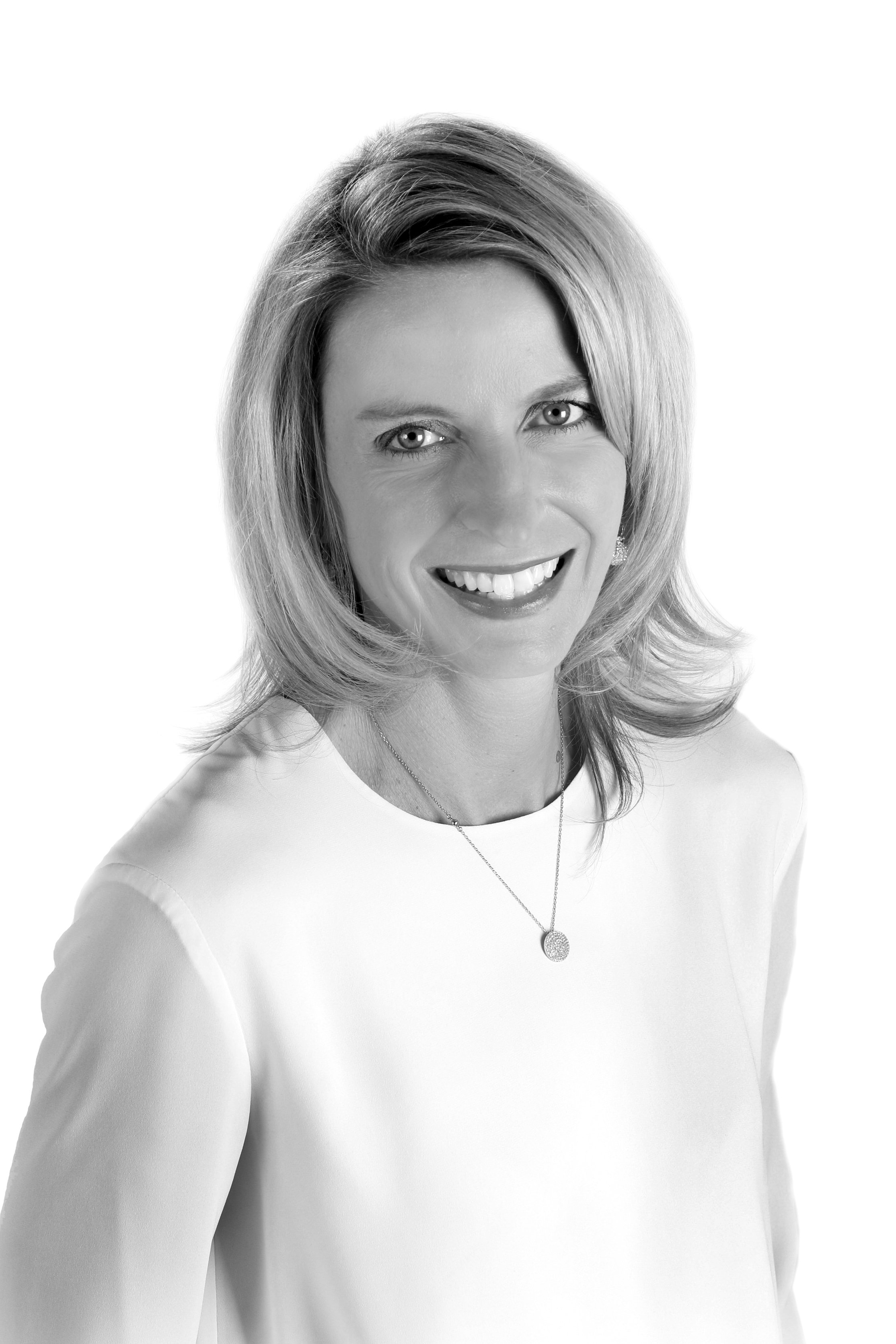 Raquel Chondronikolis
Vice President, Marketing
Raquel is responsible for the strategy, tactics and programs to create interest, demand and recognition of AMTRA solutions. She takes care of the planning, organization and management of all marketing functions to achieve Company sales and growth objectives, while ensuring a consistent marketing message.