LEADERSHIP TEAM
Enabling client success and building careers.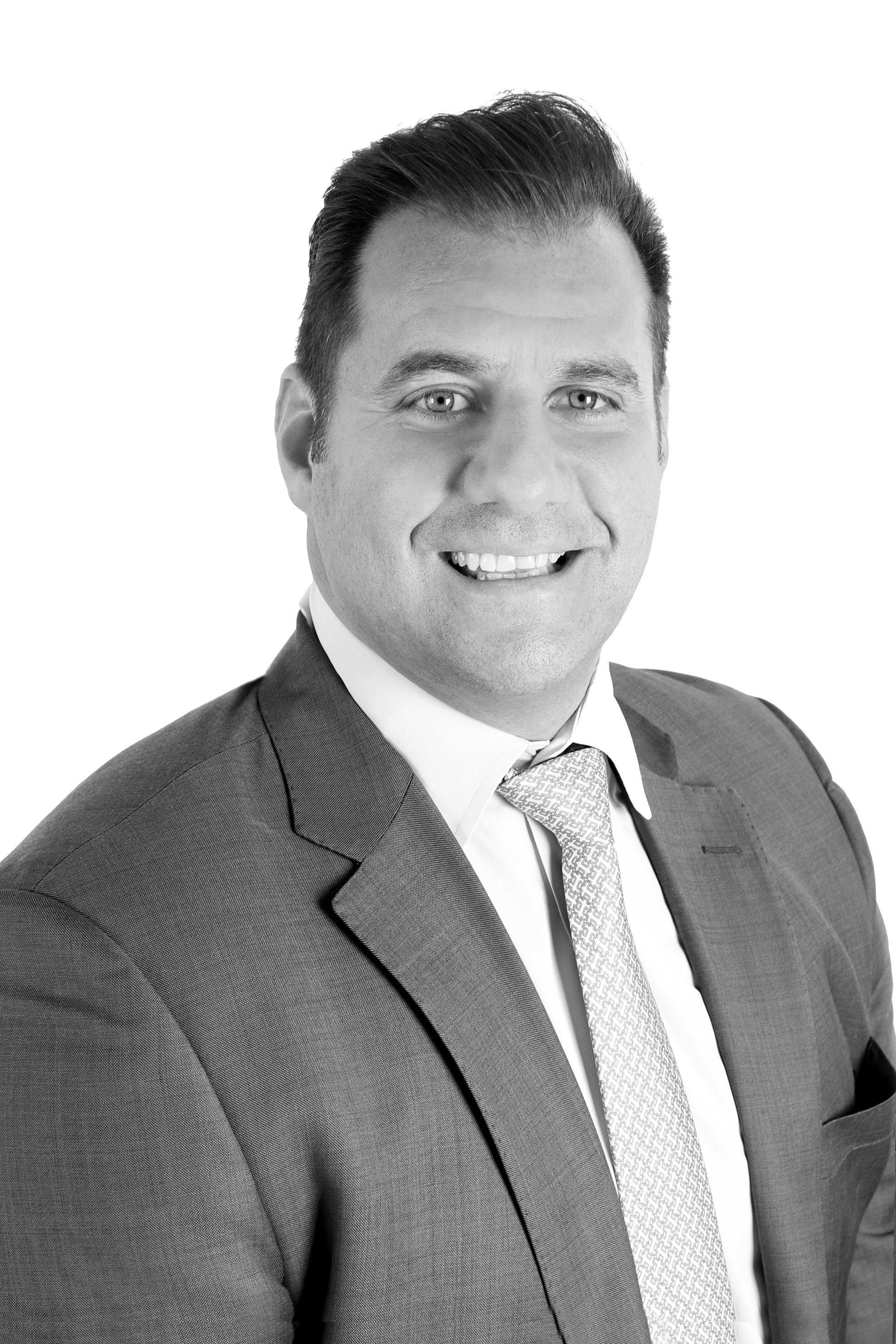 Tasso Chondronikolis
President & CEO
Tasso is a visionary leader with a distinguished career spanning more than 25 years in the tech industry. He has played a pivotal role in shaping the company's trajectory and establishing it as a leader in professional and managed services and staffing. His vision is clear: to leverage technology to address some of the most pressing challenges, while simultaneously driving business success and profitability.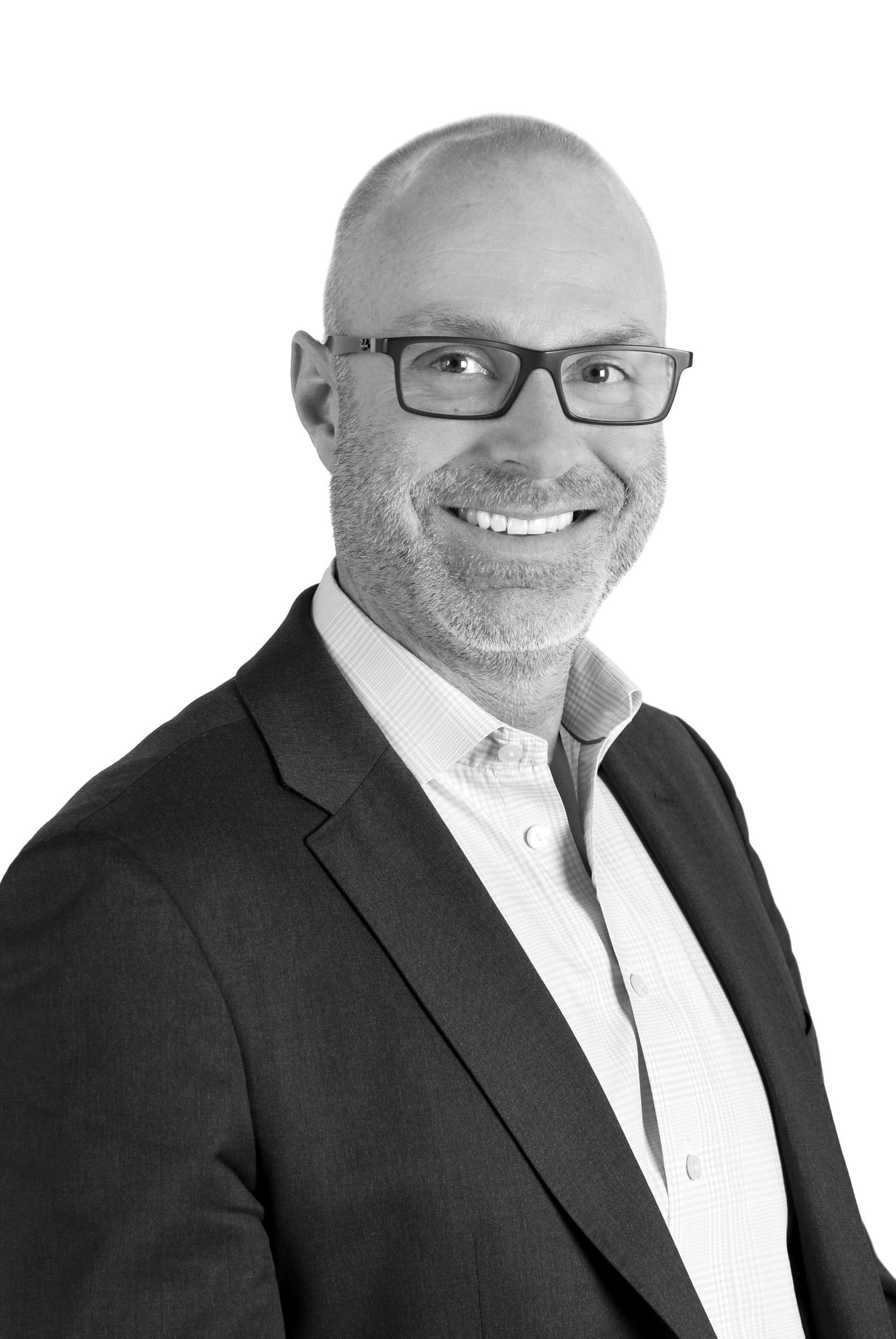 Sean Halliday
Chief Operating Officer
Sean is the driving force behind the operational growth of AMTRA. He is at the forefront of innovation and progress in the digital landscape and as COO, plays an instrumental role in shaping the company's vision and ensuring its seamless execution. At the core of Sean's approach is a relentless pursuit of operational excellence. He has a proven track record of streamlining processes, and optimizing resource allocation.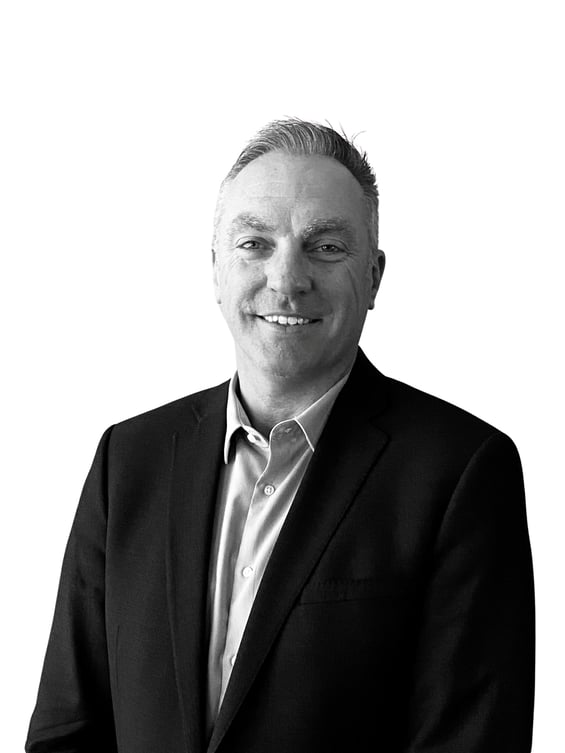 Damon Harbert
Executive Vice President
Damon is a seasoned and results-driven leader who serves as the Executive Vice President of Sales at AMTRA. With an successful career spanning nearly 30 years, Damon has consistently demonstrated his ability to drive revenue growth, build high-performing sales teams, and forge lasting customer relationships. His strategic acumen, combined with a customer-centric approach, has been instrumental in AMTRA's sales growth.

Peter Dowling
Chief Financial Officer
Peter is a distinguished financial leader who plays a plays a vital role in shaping AMTRA's financial strategy and ensuring its continued growth. As CFO, Peter is responsible for overseeing all financial aspects of the company's operations. He is a strategic and forward-thinking leader known for optimizing financial processes, driving cost-efficiency, and ensuring the financial health of AMTRA.