LEADERSHIP TEAM
Enabling client success and building careers.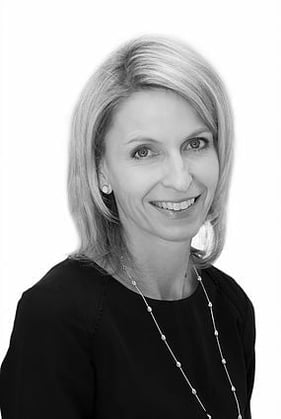 Raquel Chondronikolis
Vice President, Marketing
Raquel is responsible for the strategy, tactics and programs to create interest, demand and recognition of AMTRA solutions. She takes care of the planning, organization and management of all marketing functions to achieve Company sales and growth objectives, while ensuring a consistent marketing message.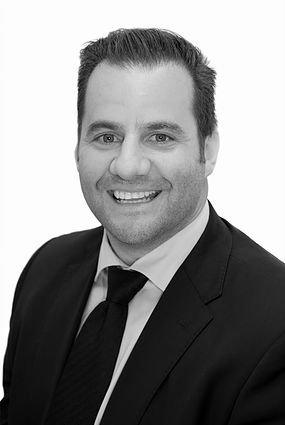 Tasso Chondronikolis
President & CEO
Leader, motivator and strategist, Tasso founded AMTRA Solutions to provide companies with innovative and integrated Professional Staffing and IT Services. As President, he oversees the sales teams, manages key partner relationships and develops the company's strategic direction and vision.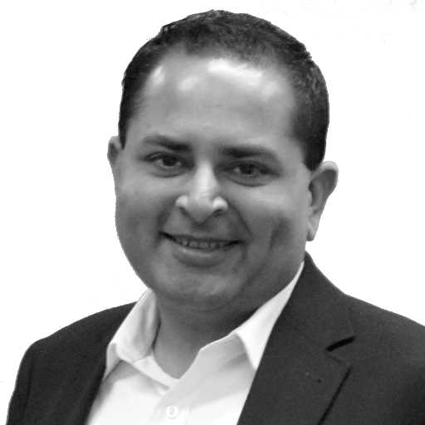 Rahim Dawood
Vice President, Technology
Rahim oversees the development and implementation of strategic IT initiatives and best practices for clients. He is proficient at applying his technical knowledge to large, intricate projects and is responsible for delivering innovative, collaborative consulting solutions.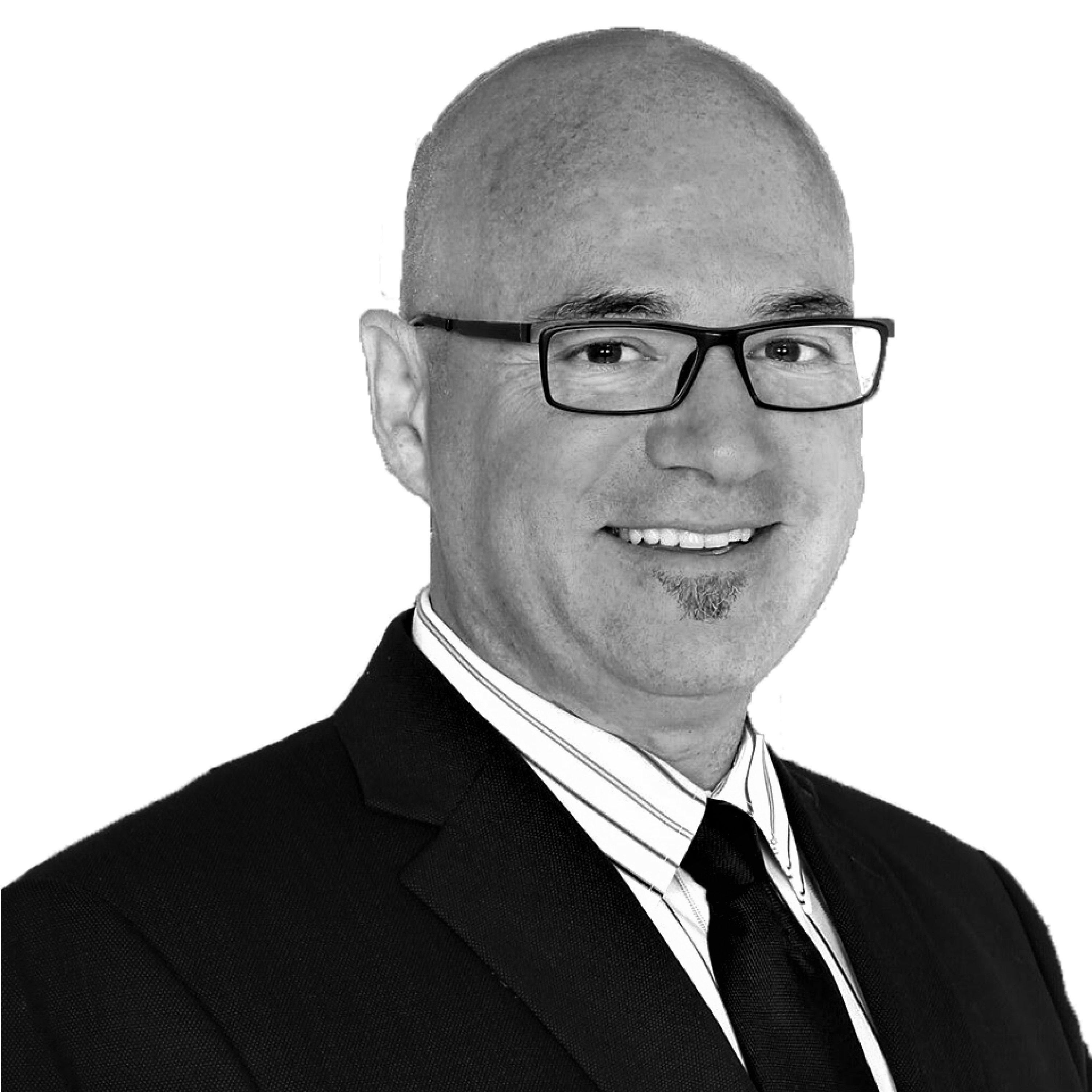 Cyrille Armand
Vice President, Services
Cyrille is a big thinker who leads our Professional Services team and is responsible for driving modern workplace transitions for our clients. He has a proven track record of elevating, expanding, and bringing Professional Services teams to the next level and is passionate about facilitating digital change through customer experiences based on honesty and trust.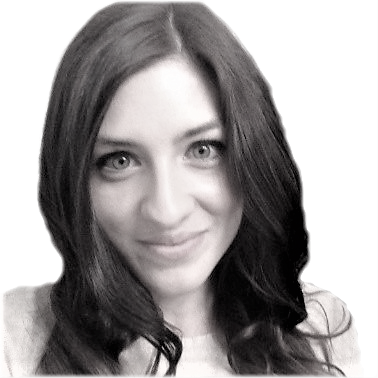 Stephanie Smith
Director of Strategic Alliances
Stephanie is responsible for all Partner Programs including managing business relationships, funding programs, on-boarding, partner workshops and events. She is skilled in Microsoft technologies and is responsible for positioning solutions with customers through a consultative and insight-selling approach.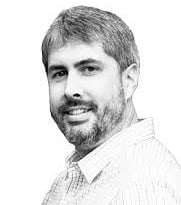 Peter Dowling
Director of Finance
Peter is an analytical, detail-oriented thinker who is accountable for all financial aspects of AMTRA. He is responsible for the meticulous planning and execution of multiple projects simultaneously and is instrumental in creating powerful Business Intelligence dashboards that provide insight across organizations.