On Demand Webinar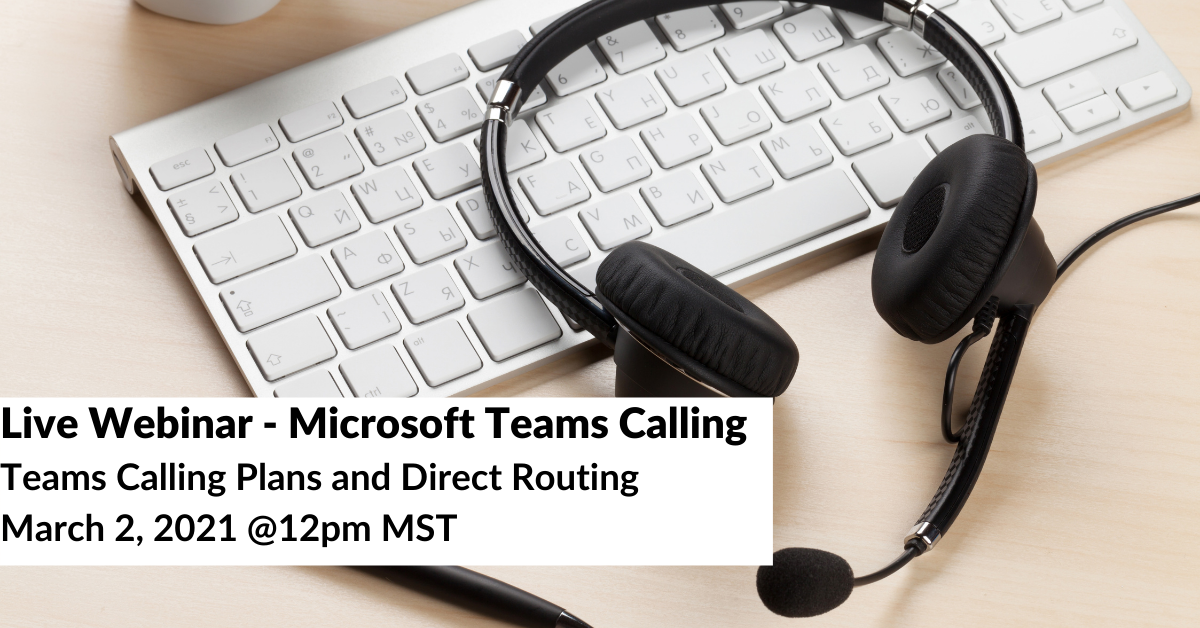 Overview
Customers can choose to have Microsoft as telephony provider using Calling Plans in some countries like Canada and the USA, among others and/or can choose to use Direct Routing, Microsoft's program to enable third party telephony providers and partners connect to Office365.
In this session we will discuss how each option has its benefits and we will look at high level topologies and use cases to help understand both possibilities.
Target Audience
This session gets a bit more technical than the last Teams Calling webinar, The Microsoft Voice Story, but more on a tone that confirms how Teams Calling properly replaces your current PBX.
This is targeted at ITDMs/IT professionals but will not overwhelm those without any technical knowledge.
Bruno Dumouchel
Bruno is an experienced and recognized Microsoft Intelligent Communications Specialist focused on user adoption and satisfaction. He thrives on getting involved early in opportunities to ensure technical and business stakeholders get the right data to shape and deliver technology solutions that meet their goals.
He has been in the Unified Communications industry for nearly 30 years, including more than 10 with Microsoft's solutions. He has strong business acumen, is a solid popularizer and constantly keeps the technical knowledge up to date to be of value in all the stages of a successful deployment.