Live Webinar Recording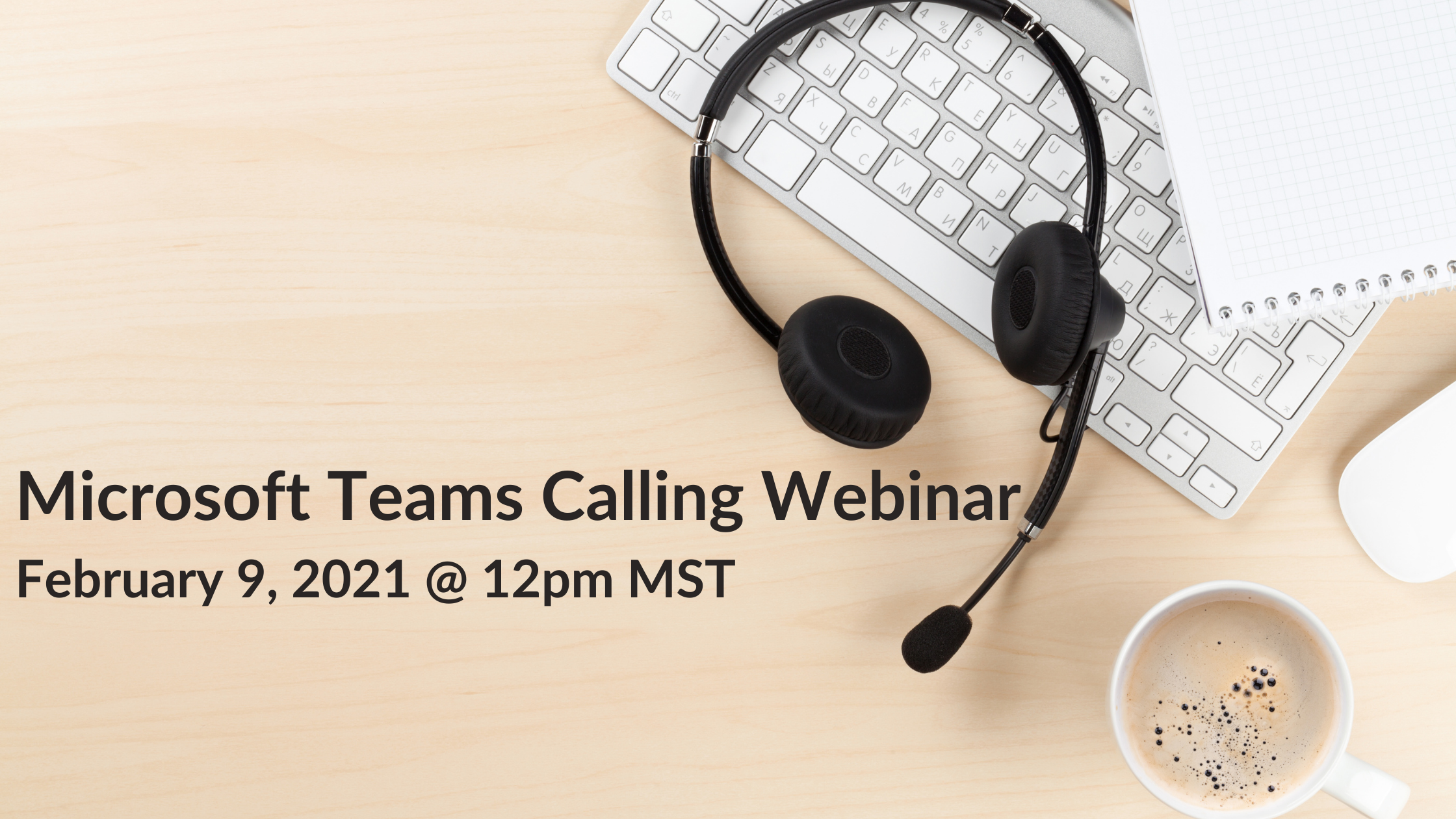 Overview
In this session we will go over how Microsoft went from OCS – to Lync – to Skype for Business and now Teams for Voice. We will discuss how Phone System offers all the functionalities you would expect from an Enterprise grade PBX, while making it easy for partners to complement customer's requirements like recording and complex Call Center functionalities and other advanced requirements.

We will also confirm high level that customers can either use Microsoft's Calling Plans or use Direct Routing to connect to PSTN providers and third party functionalities.
Target Audience
This session is geared towards curious IT professionals looking to confirm how Teams is able to replace the existing capacity of your PBX. (BDM and ITDM/IT Professionals)
Bruno Dumouchel
Bruno is an experienced and recognized Microsoft Intelligent Communications Specialist focused on user adoption and satisfaction. He thrives on getting involved early in opportunities to ensure technical and business stakeholders get the right data to shape and deliver technology solutions that meet their goals.
He has been in the Unified Communications industry for nearly 30 years, including more than 10 with Microsoft's solutions. He has strong business acumen, is a solid popularizer and constantly keeps the technical knowledge up to date to be of value in all the stages of a successful deployment.