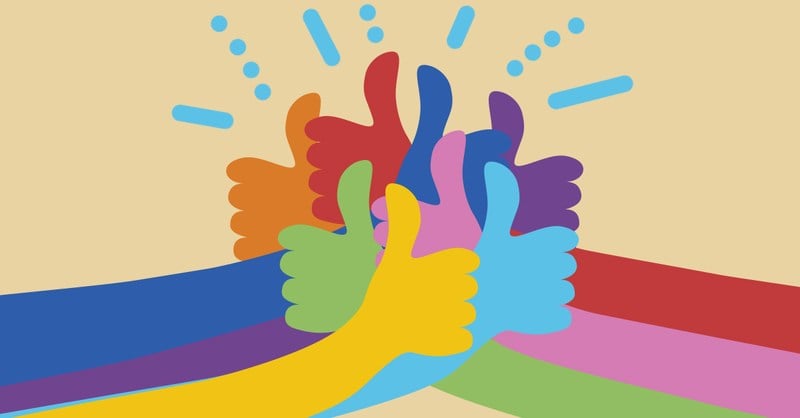 Whether you're an experienced professional, new to the job market, or returning to work, it's a great idea to review the basics of interview etiquette. Here are some good practices to follow to prepare you for the big day:
Be Prepared
Take the time to prepare. It is the single most important thing you can do to help you shine on the big day. Research the Company, take time to understand the industry, learn about the culture, and take a peek at what their competitors are doing. Being prepared is the best way to get a step ahead. Plus, it shows you're respectful, knowledgeable, and that you care about the Company.


Treat everyone with respect
You never know where the CEO's wife may be sitting, so be mindful to treat everyone with respect. Feedback can be garnered from everyone including the security personnel, receptionist, and even the elevator attendant, so be sure to treat everyone with care and kindness. You've only got one chance to make a great first impression.


Be polite and have confident body language
Remember when your mom used to tell you to 'hold your head high and pull your shoulders back?' Well, now its going to pay off. Your posture and stride help you convey professionalism and confidence.

Nail the introductions
Always stand up before you shake someone's hand. Look them in the eyes and smile. Offer them a greeting such as, "It's nice to meet you…" If possible, say their name as you'll be more likely to remember it if you say it out loud.

For the handshake, be firm, but do not grip their hand too strongly. Make eye contact when you're being asked and answering questions. It can be used strategically to indicate that you're listening or to emphasize an important point. You want to convey that you are focused on them and very interested in what they're saying.
Send a thank you note
You should follow up with a thank you email to the hiring manager within 24 hours. This can be a quick note simply thanking them for their time or a longer note that elaborates on some of the things you talked about.

If you have multiple interviews on the same day with various people, it's best to send a personalized thank you note to each individual who interviewed you.

In addition to the email, it's appropriate to send a handwritten note. Especially if you felt a connection with the hiring manager. This is a great way to leave an impression. Even if you don't get the job this time, closing the loop with a thank you note can be a way to continue a professional relationship.

Looking for a job? Or need help preparing your resume for your next job search, send us a note

jobs@amtrasolutions.com.
Photo credit: TedTalk | https://www.ted.com/playlists/352/talks_to_watch_before_a_job_in