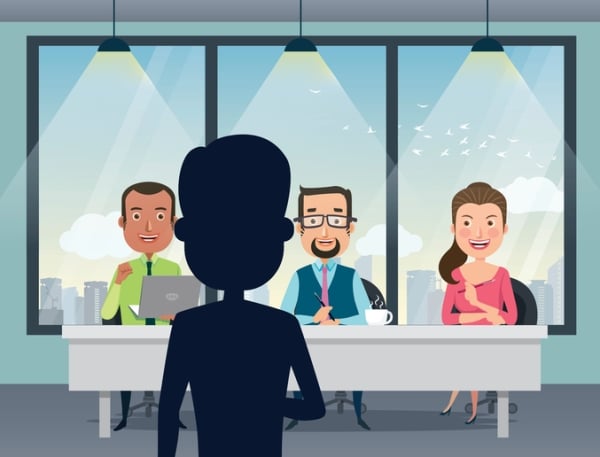 When you're on the hunt for a new job, of course it's important to have the right skills, experience and education. But, that may not be all you need.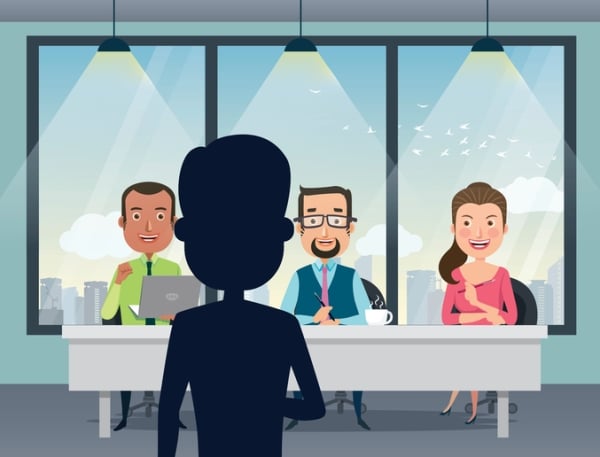 To help in your next job search, we've compiled a list of traits that many Companies also deem important. Take a look and see which ones you've mastered, and ... which ones you could improve upon.
Energy. A positive attitude, a smile, and an easygoing attitude tell an employer you'll be a pleasure to have around. Start by being kind to the receptionist and following that through to everyone you meet in your interview process.


Manners. Dressing appropriately, sitting tall, maintaining eye contact and being punctual are all examples of great manners. Put these in to action before, during and after your meeting. A nice touch would be a hand written thank you note, which also shows you have great follow through.


Problem-solving skills. When an interviewer says "tell me about a time," this is a great opportunity to talk about how you effectively approach and solve problems. Use your time wisely to showcase how you can tackle and solve challenges.


Loyalty. Employers love candidates who can demonstrate loyalty to something. This is a great time to talk about a cause you're passionate about, the courses you're taking to better your career or the non-profit board you've been apart of for the last five years.


Ability to go above and beyond. Employers love these kinds of employees. Think of a time you've shown this quality and find a way to talk about it in your interview.


Ability to handle criticism. When interviewers ask about "your greatest weakness," they want to see that you're capable of recognizing you do have weaknesses, and that you're willing to put in the work to correct them.


Solid, thought-through reasons for leaving past jobs. Even if you've had a dozen jobs in the past five years, it won't hurt you if you have well thought out, good, logical reasons why.


Flexibility/adaptability. Sometimes interviewers may ask unexpected, crazy questions just to see how you will react. This is the perfect time to stay composed and add a little humor.

Want some advice on how to 'ace' your next interview? Send us a note jobs@amtrasolutions.com.