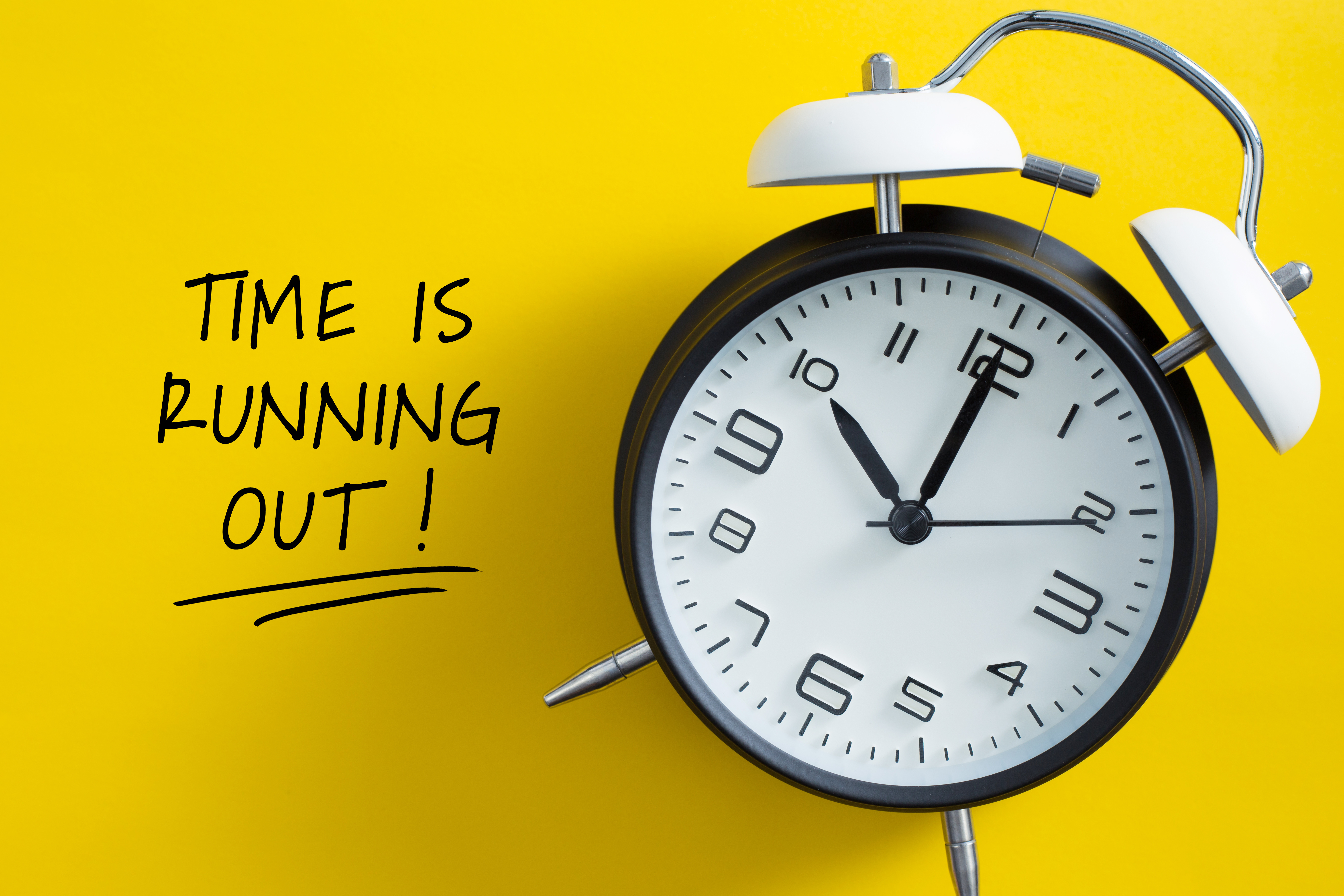 July 9, 2019 is fast approaching, which means your organization could be at risk, and we want to ensure you understand the impact of not upgrading your SQL Server or migrating your workloads to Azure.
Running on end of support software means your organization will no longer receive security updates, making the risks of security and compliance greater. Hardware and software compatibility issues may also arise when implementing technologies not designed for use with Microsoft SQL Server 2008/R2.
Risk examples to consider
Organizations rely on security updates from Microsoft to help protect applications/data and address compliance concerns. Take a look at the following risk examples and what they mean to your business.
Risk example

What it means

Severity/impact

Ransomware

(Petya, WannaCry)

Blocking access to your data and asking for ransom

Critical/remote code execution

Hardware vulnerabilities

(Meltdown/Spectre)

CPU vulnerability that allows hackers to steal sensitive data (resolved through OS security updates)

Important/ information disclosure

European General Data Protection Rules (GDPR)

Health Insurance Portability and Accountability Act (HIPAA)

Payment Card Industry Data Security Standard (PCI DSS)

Federal Risk and Authorization Management Program (FedRAMP)

Federal Information Processing Standard (FIPS)

Financial Industry Regulator Authority (FINRA)

NIST 800-53 (MFA)

Sarbanes-Oxley

Without security updates, systems are vulnerable to data breaches that can expose applications and data to cyber-criminals. For example, GDPR requires appropriate security measures, including confidentiality, as well as capabilities not available in older systems.

Lost customer trust, impact to brand image, and financial penalties
*Microsoft Inc.
Don't just take our word for it
Check out this Government issued press release on the importance of cybersecurity and what SQL Server 2008 end of support means: https://cyber.gc.ca/en/alerts/sql-server-2008-end-support.
You have options!
There are still options available to you if you take action now to safeguard your environment. Get the most current software by either upgrading your SQL Server or migrating your workloads to Azure.
Still unsure? Set up a call with one of our AMTRA Upgrade Assessment Experts today. They will help you choose the best option for your Company info@amtrasolutions.com.