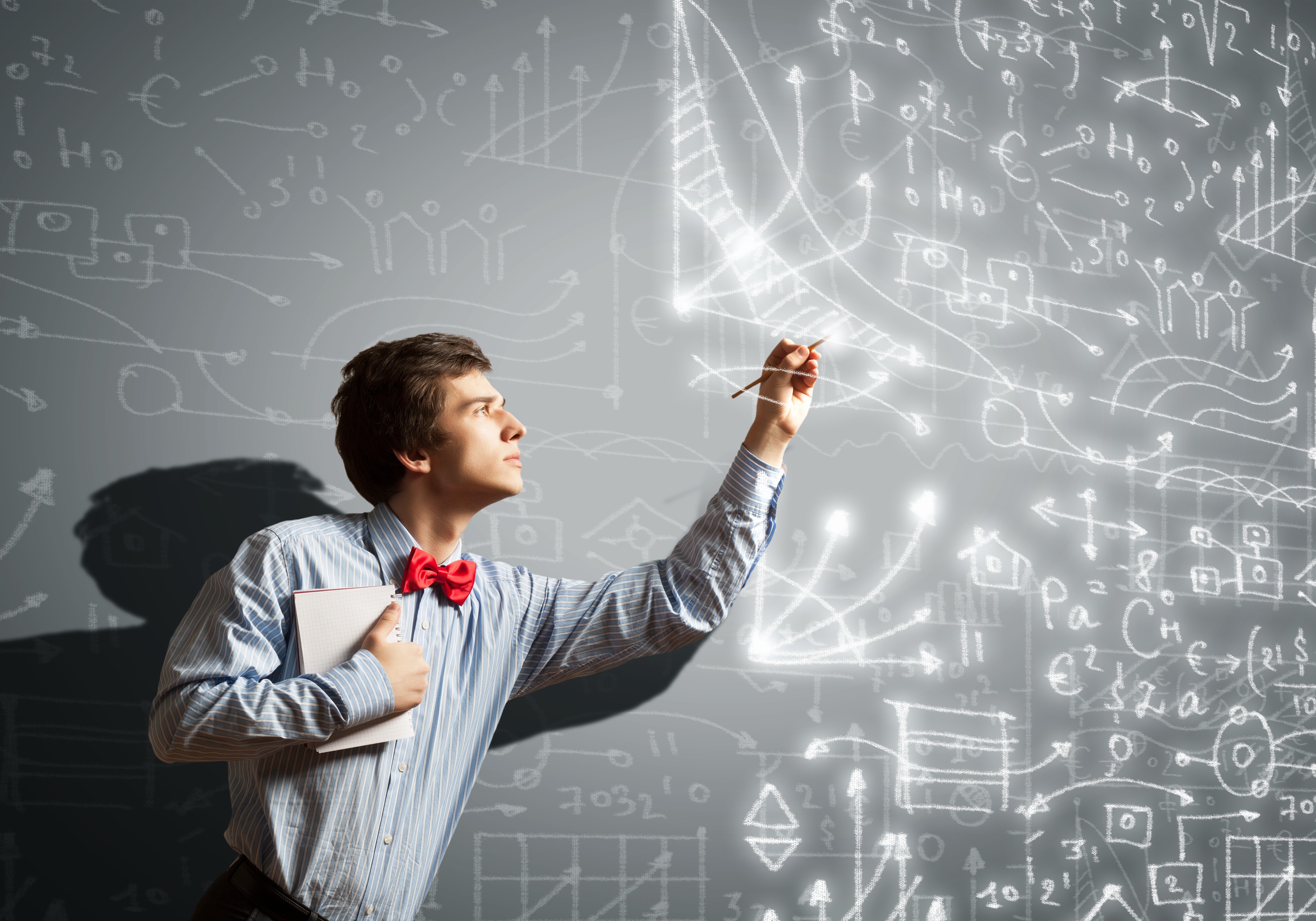 Have you ever dreamt of a world free of IT problems? A world where all IT infrastructure and planning were taken care of for you? A world where modernizing and securing your data was as easy as one, two, three? A world where planning, building and maintaining a sustainable IT architecture wasn't overwhelming?
If yes, then you your organization may need an IT Architect. An experienced IT Architect can help your dream IT world become a reality.


Experienced IT Architects can help you easily meet your corporate IT objectives and help you build and maintain that sustainable IT environment you've always dreamt of. They can advise you on End-User Productivity, Cloud, Security, Roadmaps and Data Analytics. And that's just the beginning. Here are a few other things they are great at:
- Window 10, Microsoft 365 and Office 365 roll-outs
- Application packaging
- IT Infrastructure Roadmaps
- EMS Migration
- Building platforms for business intelligence, data analytics and collaboration.
- Cloud Management & Support
- Disaster Recovery Planning
- Azure Infrastructure Assessments
- Database design & Implementation
- Data Governance, Data Science & Business Intelligence
Oh, and we haven't forgot about licensing. IT Architects are experts at that too. They'll help you find the right agreement for your organization, based on your unique business requirements.

If this is your dream, you aren't alone - that is why AMTRA is introducing Architect as a Service, a new service option for you to have your very own architect resources to help you realize your dreams and achieve your IT objectives. Learn more about Architect as a Service.