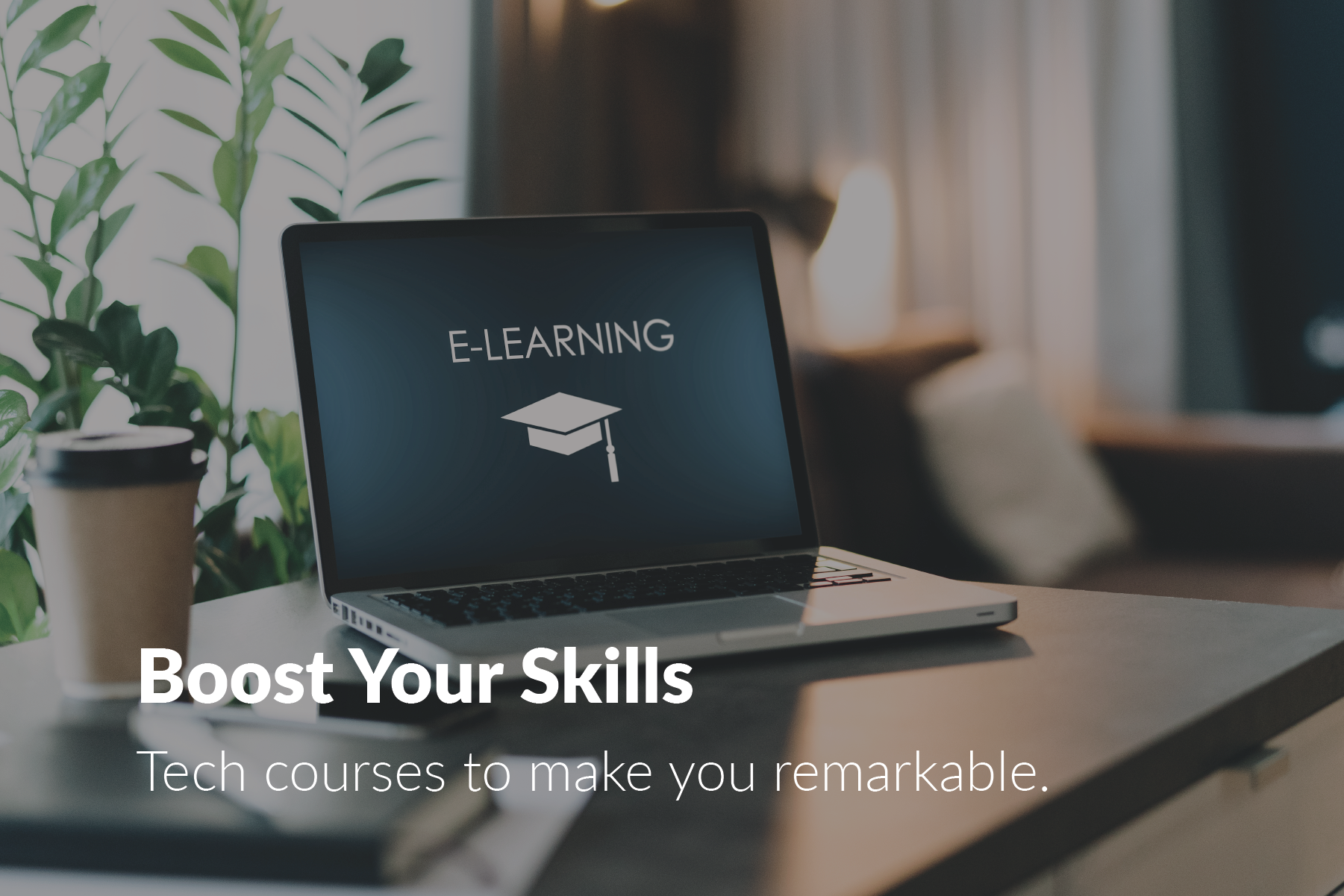 Are you looking to beef up your resume? Learn new skills? Land a better job?

There are plenty of free online courses to help you brush up on your IT skills and make you a better employee or candidate for that elusive dream job. All you need is an Internet connection and a laptop.

To get you thinking about the possibilities, here are 7 education providers that offer free online courses. Each of them provides great alternatives to help you learn a new topic, stay on top of trends or dabble in the latest evolving technologies.
What's your IT passion? Why not get started now?

If you're job searching, check out our blog on 7 Things to Do While Job Hunting During Uncertain Times, or if you'd like to talk to one of our rockstar recruiters, send us a note careers@amtrasolutions.com.