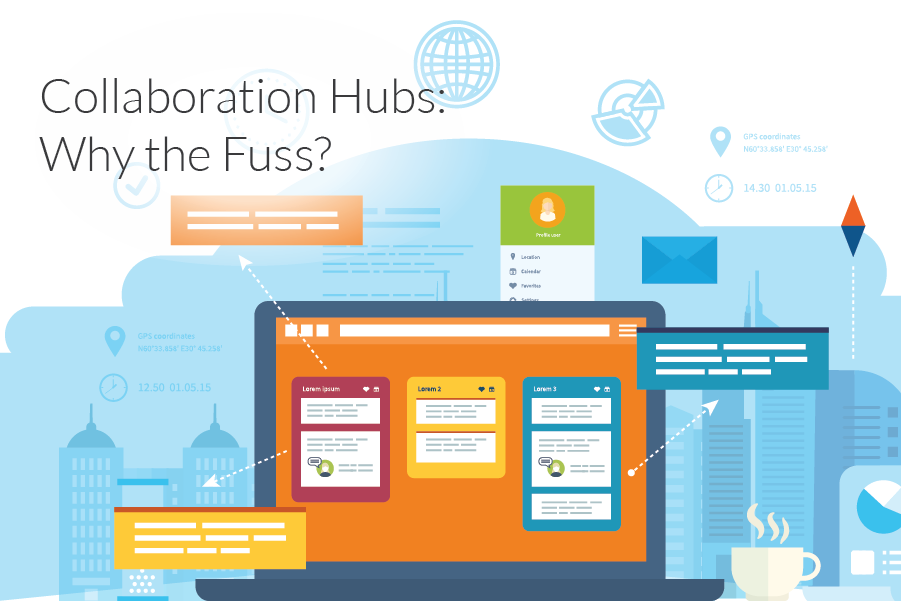 Oh my, how things have changed. I remember my first "real" office job. I was so excited. I got my own desk and my own computer.I had made it. And then reality set it. Working towards a deadline, or waiting to hear back from a client meant that I was chained to my desk. Often, I needed to work late or come in on the weekends to check my email or work on a project. The idea of working from home, or even checking email remotely (let alone on my phone) was crazy.I wasn't even an Executive!
Even those who are new to the workforce can likely agree, that how we work today is drastically different than how it was just 5-10 years ago. We are more mobile and we have more varied work styles within the same team. To support these varied styles, organizations have a different level of responsibility to support their employees with the tools and technology required to facilitate how (when and where) their employees want to work. Those that don't may struggle with employee retention, decreased employee satisfaction and likely a decline in overall productivity and performance.
If you could have read the tea leaves a few years ago, collaboration hubs, workspaces and chat-centric tools were inevitable. They were the missing pieces to a bigger puzzle that was provided by tools like Slack. However, therein lies the problem with the solution. Slack, as a point solution filled the gap for a single communication style, and although it was exciting for many early adopters, it fell short in its integrated approach.
Enter Microsoft Teams. With the deep integration of other productivity tools and the ability to facilitate communication styles of a diverse workforce, it goes beyond a point solution and comes out a clear winner. Beyond the buzz of a new way to work, comes a thoughtful solution that actually delivers, without compromising security. We have been using teams for a while now, although personally I will need to up my game to become a power user, here is what I have noticed so far:
My inbox is more manageable
I spend less time looking for stuff (information, follow-up, content etc.)
My team is more organized
Overall, I am spending more time in Teams and getting more value out of it
Want to know more about evaluating Slack vs Teams? Check out our infographic that provides a detailed side by side comparison.