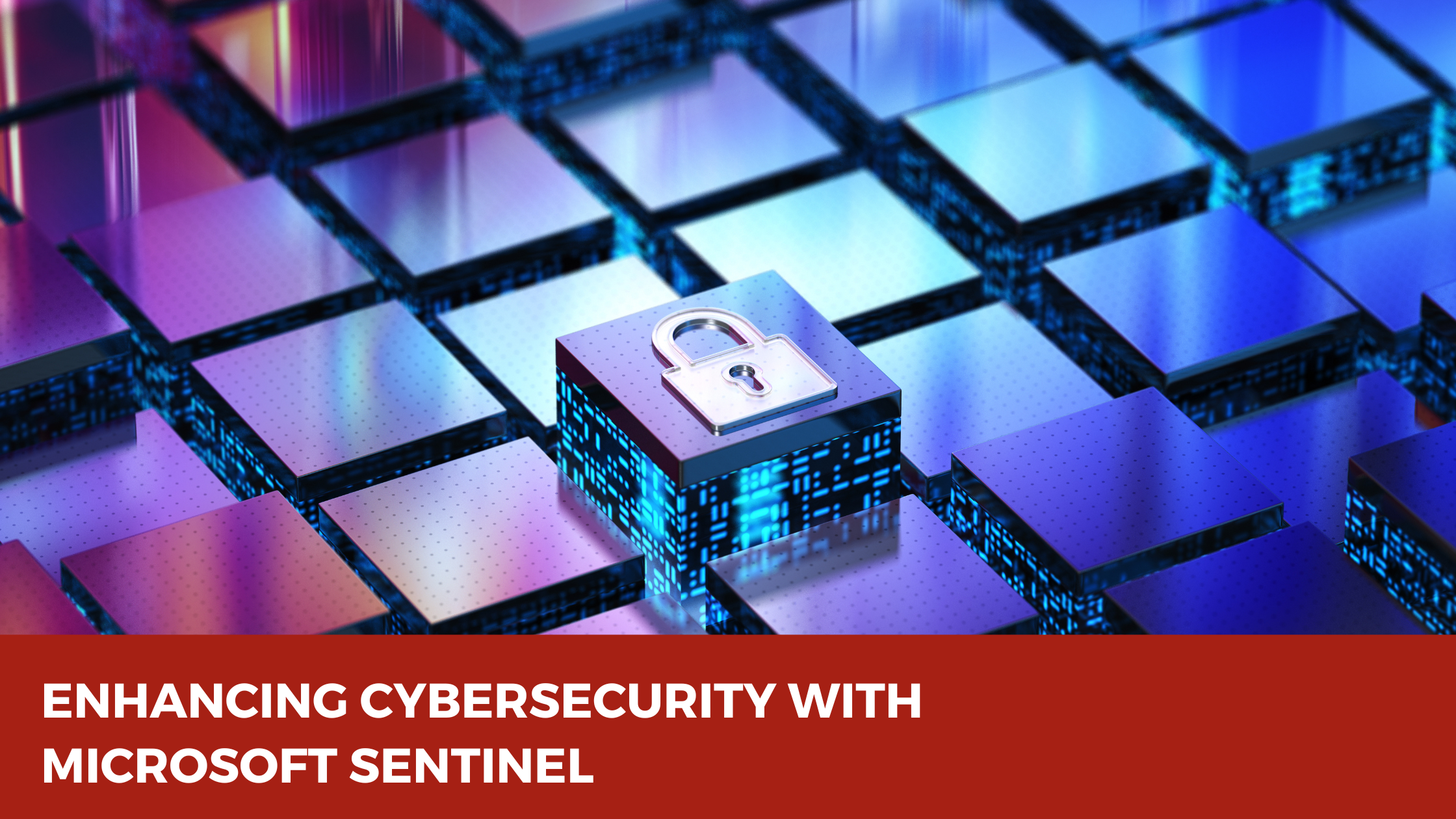 In an era where digital threats are evolving, organizations are faced with the daunting task of safeguarding their data and infrastructure. Microsoft Sentinel, a state-of-the-art cloud-native security information and event management (SIEM) solution, has emerged as a game-changer in the realm of cybersecurity.
A Compelling Choice
Microsoft Sentinel brings several key advantages, making it a compelling choice for businesses. The heart of its power lies in its ability to collect and analyze vast amounts of data from various sources, including security logs, user activities, and network traffic. This comprehensive data collection enables security teams to detect and respond to threats in real-time, with the added benefit of historical data analysis for threat hunting and forensics.
One of Microsoft Sentinel's defining features is its integration with the broader Microsoft ecosystem, including Azure, Office 365, and Microsoft 365. This integration means that organizations already using Microsoft's cloud services can seamlessly leverage Sentinel to monitor and protect their environment.
Automated Threat Response
Moreover, Microsoft Sentinel employs cutting-edge artificial intelligence and machine learning algorithms to identify anomalous activities, thus reducing false positives and allowing security teams to focus on genuine threats. The automated threat response capabilities further enhance its efficiency, as it can trigger responses or alerts based on predefined playbooks.
For businesses aiming to achieve regulatory compliance, Microsoft Sentinel provides valuable tools to facilitate this process. It offers pre-built and customizable compliance solutions, assisting in meeting various industry and regional compliance requirements.
Conclusion



Microsoft Sentinel is not just a SIEM solution. It's a robust, intelligent, and deeply integrated cybersecurity platform that empowers organizations to proactively defend their digital assets. With its ability to scale and its ever-evolving threat detection capabilities, Microsoft Sentinel is undoubtedly a formidable ally in the battle against cyber threats.
Need Help?


Give us a call. AMTRA can help you better assess your security to prepare you for a safer tomorrow.