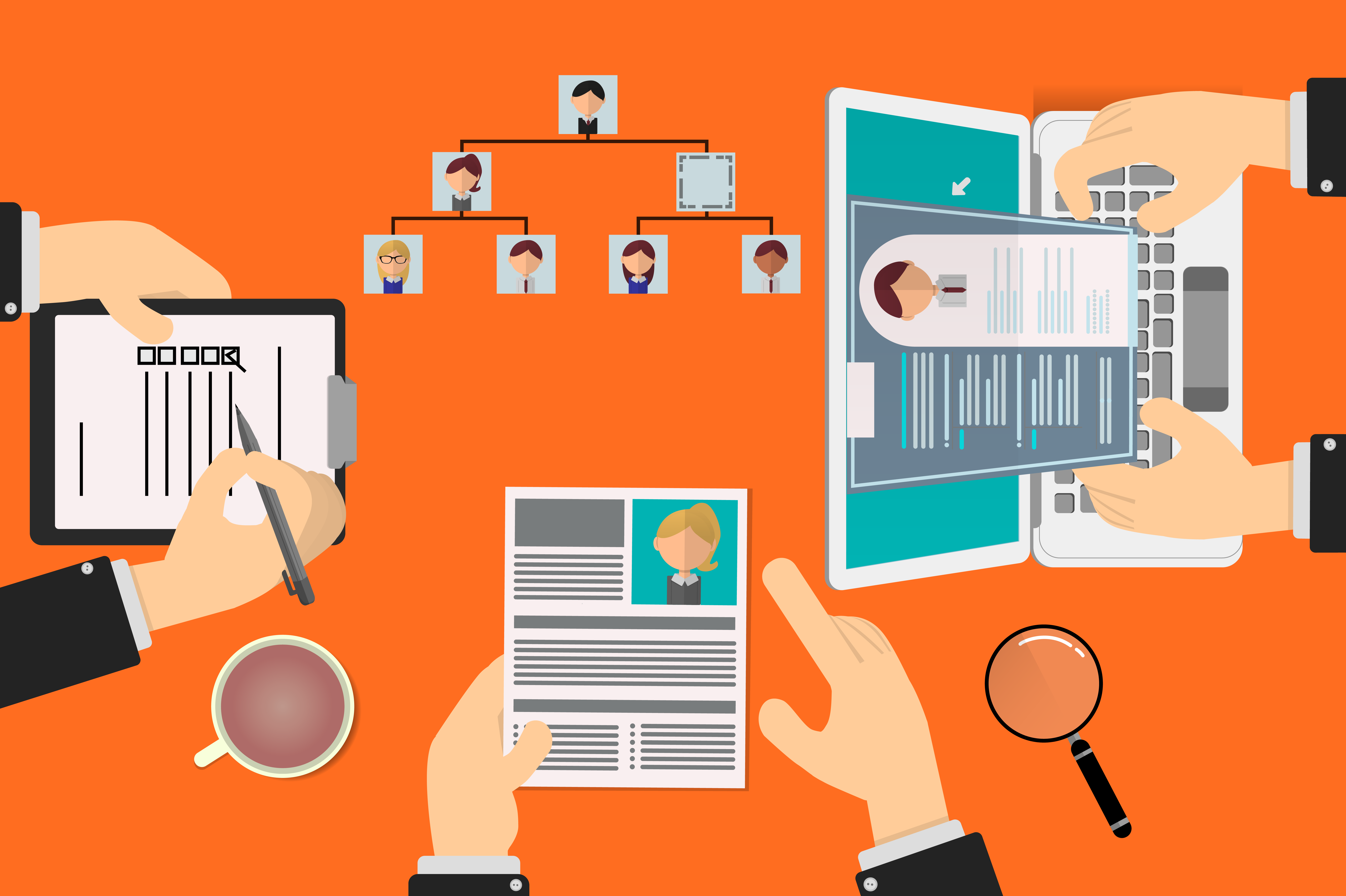 Outsourcing your hiring allows you to focus on your business, rather than diverting your attention to focus on hiring and interviewing. Here are 7 reasons why you should contact an IT Resourcing Company today.
Better Candidates | Recruiters are in the market day everyday. They have a rolodex of qualified candidates they've worked with and can quickly sift through their databases to efficiently generate a short list of qualified candidates who are ready to go.


Performance Guarantee: IT staffing firms have guarantees. So, if a hire does not work out, they have to find a replacement. This saves you time and money, as it allows you to focus on your business, rather than interviewing and screening new candidates.


Cost | Rather than relying on a hiring department, it makes more sense to use a staffing agency when the need arises.


Confidentiality | Publicly proclaiming an opening through advertising creates anxiety among current employees who may wonder why they aren't being considered for new opportunities. Plus, it could alert competitors to a current weakness in the company.


Temporary & Permanent | Employment flexibility is a huge benefit of working with a staffing firm. Whether you need someone for 5 days, six months of 5 years, staffing companies can meet your needs.


Access to Passive Candidates | Sometimes, the best hires come from a passive pool of job seekers who may be interested in a new position, if offered the right opportunity. Staffing agencies include passive applicants in their searches to ensure you get the best candidates.


Negotiation | A professional recruiter can act as a buffer to find the middle ground between both parties, so that a mutually beneficial agreement can be reached.
AMTRA has built a reputation on finding the right candidate, at the right time. We stand behind our talent and pride ourselves on understanding the key skills that employers need.
To learn more about how we can help with your recruiting, contact us at jobs@amtrasolutions.com.