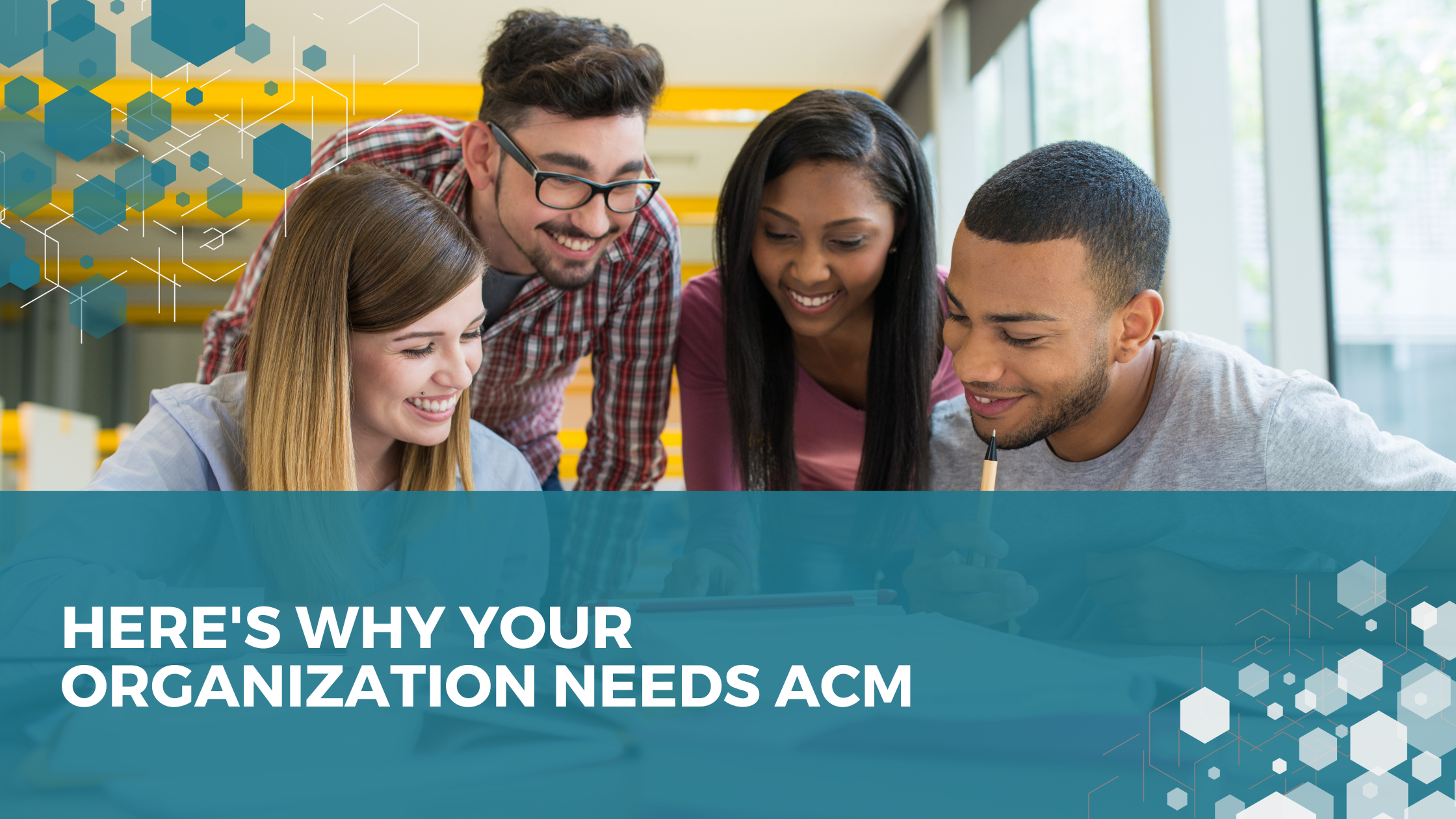 Change is inevitable in the world of technology, and let's be honest - things are changing fast. But change can be frustrating for users and cause headaches for organizations. Having the right communication, training and support in place before, during and after any technological updates is key to the successful adoption of any new technology.
The main reason organizations fail when it comes to technology adoption, is resistance to change. But why do people resist change so much?
According to Prosci, the global leader in change management solutions, there are 5 main reasons why people resist change:

Lack of awareness about the reason for change

Change in job role

Fear of the unknown

Lack of support from or trust in leaders

Exclusion from change-related decisions
If we know why change fails, we can set ourselves up for success by mitigating these issues and putting a plan in place. Research shows that initiatives with excellent adoption & change management programs are 6 times more likely to be successful and meet objectives, than those with little to no change management. The better you apply ACM, the more likely your are to deliver on project objectives.
What is Adoption & Change Management?
Adoption change management (ACM) is the people side of change. It provides a structured approach to support an organization through the planning and preparation for a change. A structured change plan will ensure users learn about and adopt new technology and new ways of working. When this happens, the new technology will be sustained and reinforced.
An effective adoption change management strategy begins with a solid communications plan to help users understand why they need new technology and how it will benefit them and also provides the training and support so users feel confident using it. It's important to ensure end users feel like they are a part of the change rather feeling like it's being forced on them.
When Do Organizations Need Adoption & Change Management?
Anytime there is an impact to the end user, an adoption change management plan is recommended. An ACM plan can be scaled to accommodate projects of all sizes and is a key component in developing modern workplace skills.
AMTRA's structured approach to Adoption & Change Management helps you prepare, plan for and successfully adopt new technology and new ways of working so you can stay on the leading edge of digital transformation. With proper training and ongoing support, you can be sure your team has the modern workplace skills to thrive now and into the future.
Download our ACM Infographic to learn more about the benefits of Adoption & Change Management and why digital upskilling matters.
How do I chose the right Adoption Change Management partner?
If you're thinking about making a change, or already have and need a bit of help with adoption, an experienced ACM partner can make the difference between success and failure. AMTRA Solutions has a Microsoft Advanced Specialization in Adoption & Change Management and the right team in place to help propel you forward in your digital transformation journey.
AMTRA's ACM team is made up of Prosci Certified Change Managers and Microsoft Certified Adoption Specialists. Each member of our ACM team brings unique expertise and a wealth of knowledge in communications, Microsoft 365 training and adoption.
We build ACM plans for specific projects, and for the longer term. Microsoft is constantly growing and changing, so organizations need to ensure their users are too. We'll help you plan for continued growth and adoption of technology now and into the future.
To get a full overview of AMTRA's ACM services, download our ACM Practice Overview.
And, if you want to get to know our ACM Practitioners and learn a few free tips and tricks to help you get the most out of Microsoft 365, check out our Tech Tip Tuesday series on LinkedIn and subscribe to our YouTube channel.
Connect with us to learn more!
Change is a given and although it can be a struggle, it's necessary. Developing a change management strategy provides direction & purpose. By outlining the characteristics of the change and its risks and potential resistance, change management practitioners set their team up for success. Talk to our experts to get started today.
Sources:
Tim Creasey, 'Understanding Why People Resist Change', prosci.com
'Why Change Management', prosci.com