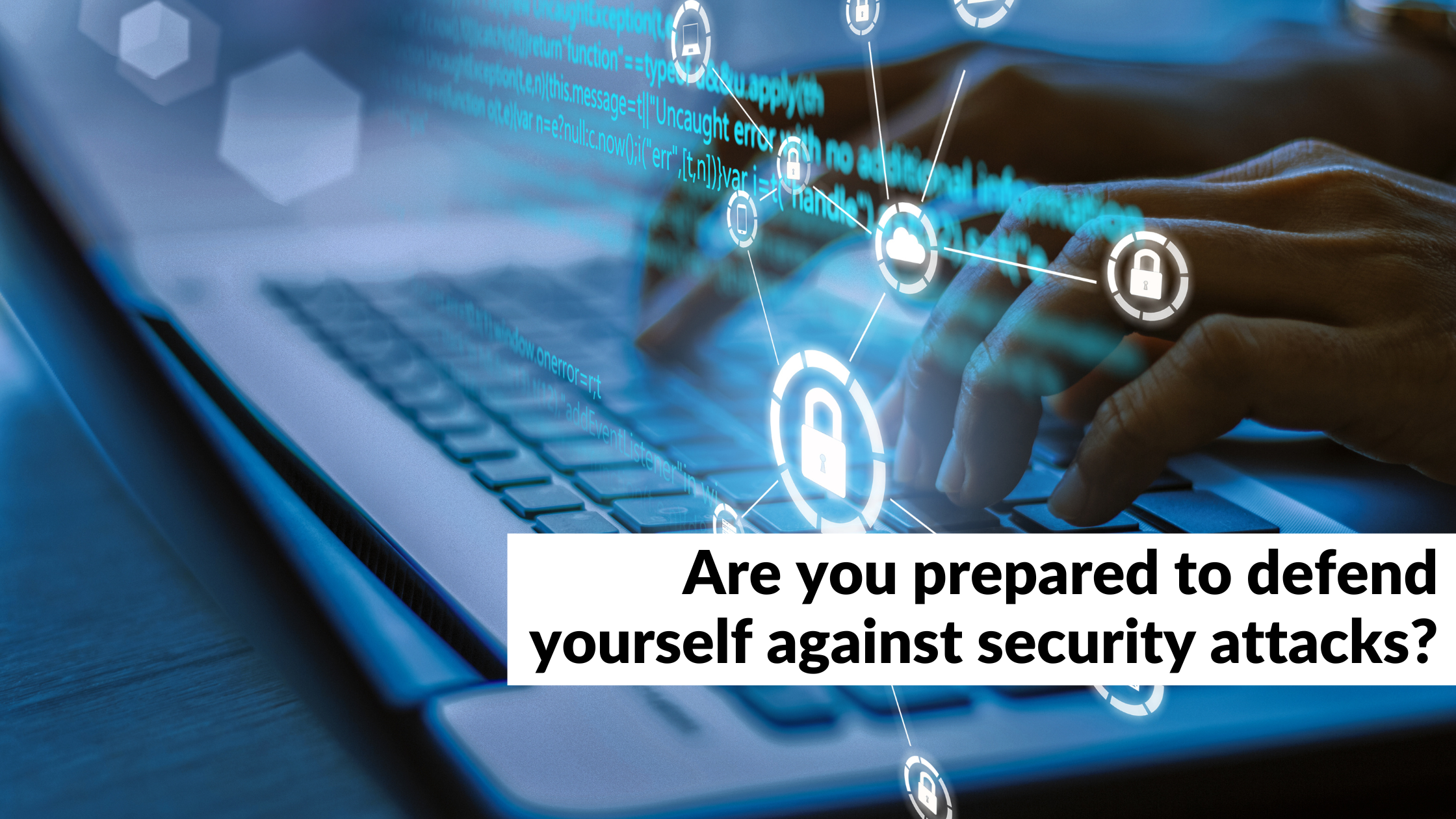 Digital transformation is on the rise for many organizations, but what we fail to overlook, is that cybercriminals are on their own digital transformation journey as well.

Now, more than ever, organizations are turning to a zero-trust strategy to secure their data and systems. Regardless of size and sector, zero-trust is essential to all businesses. High-profile breaches, cloud migrations and an ever-expanding attack surface require a shift in approach.
Artificial intelligence and machine learning have given hackers new tools to distribute malware and access larger, more diverse audiences. As these technologies evolve, cybercriminals are becoming increasingly evasive and sophisticated.
What are you doing to protect yourself?
The threats do not seem to be slowing down, so make sure you're protected. Even if you strive daily to protect your data and keep cybercriminals at bay, you might need a little help.
Here are the facts
Since the beginning of COVID-19, cybercrime has increased by 600% (Source)

The average cost of a data breach for a small-to-medium business is a staggering $149,000 (Source)

46% of hackers disseminating malware deliver it almost exclusively through email (Source)

80% of SMBs worry about becoming the target of cybercrime in the next six months (Source)
Cyberattacks are increasing in size and sophistication
As the amount of corporate data grows, attacks are increasing in size and sophistication. Serious threats are real, and IT and security professionals must manage their endpoints and users to combat these threats and maintain efficiency.

The popularity of smartphones and the increased use of apps also pose a significant risk to mobile security. Consumers use apps to input sensitive information like personal details and financial information. These apps will need to evolve with new technologies to continually find new ways to resist attacks and data leaks.


Additionally, as more and more applications are moving to the cloud, malicious actors are getting better at evading detection by standard security measures and protocols. The act of distributing ransomware and holding sensitive data is on the increase as organizational data is going beyond the organization's control.


Over 91% of cybersecurity attacks are initiated by email
Evolving from simple malware, ransomware has become more sophisticated and efficient. Cybercriminals are now targeting the local backups, which foil the efforts of the security staff to restore encrypted data.

This threat is no longer limited to local networks, as ransomware attacks continue to be a problem in the cloud. Emails remains the most favored method of cybercriminals. Over 91% of attacks are initiated by email. Traditional antivirus programs cannot identify the phishing attacks employed by hackers.


Learn more
If we've caught your attention and you want to learn more about how you can protect your organization, we can help. Check out our Modern Endpoint and Security pages for more information.