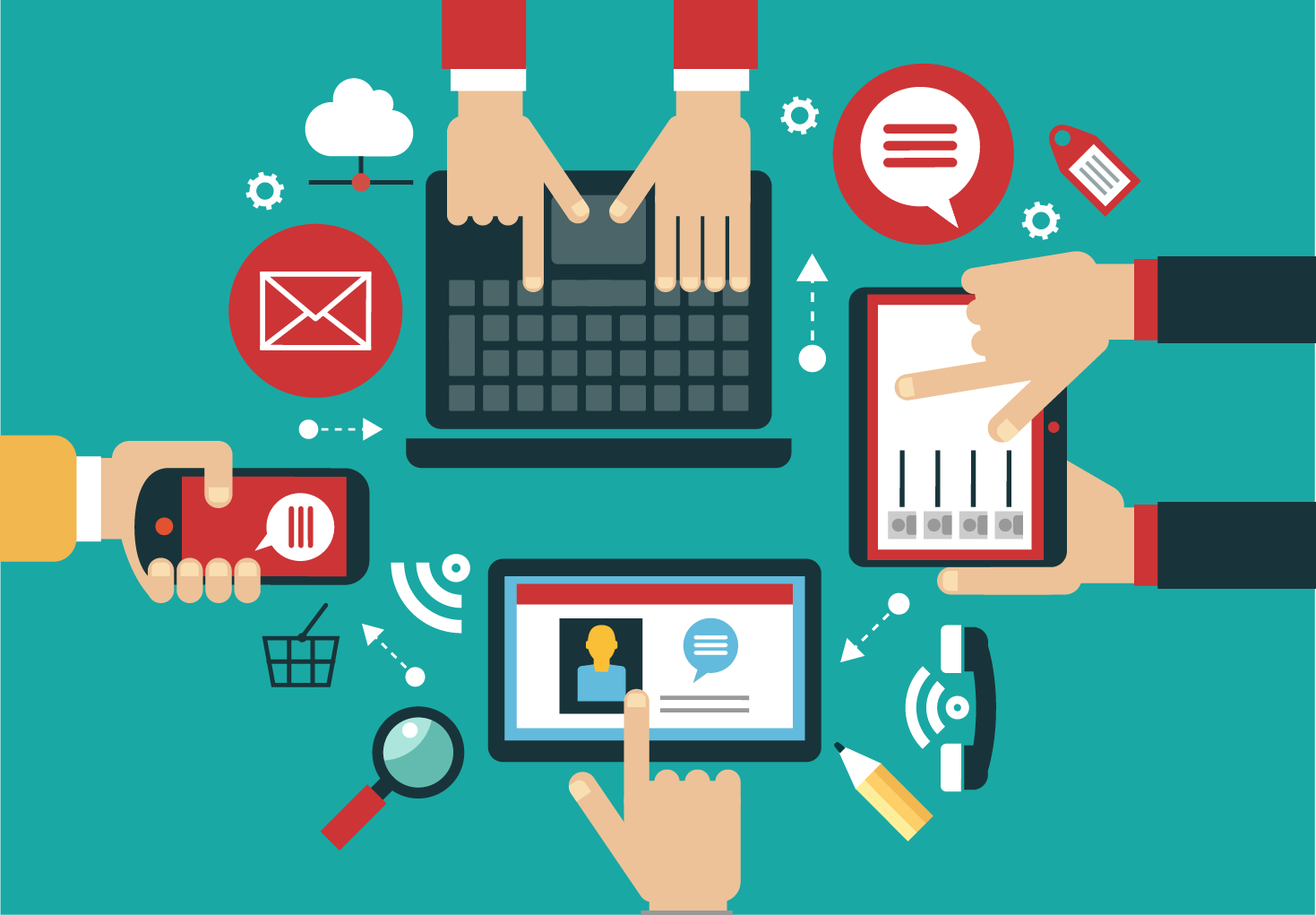 Could Too Many Apps Be Holding Back Your team?
Many digital workplaces run using apps that employees can access from their mobile devices - anytime, anywhere. But, is this a good thing? Are there too many digital apps? In most Companies, workers are overwhelmed by too much information and by poor quality information.

These two problems are brought on by too many disparate apps; dependence on too many tools to solve organizational coordination problems; and unrealistic expectations that automation will solve human interaction problems.

So What About Automation?
To combat this problem, businesses are implementing automation tools to improve collaboration and streamline business processes, or in other words moving to a modern workplace.
A modern workplace will enable:
Mobile working from any device, anywhere.
Productive working and collaboration.
Easy sharing, conferencing and chat functions.
Security.
Compliance with centralized data and application access.
Empower employees to communicate and collaborate.
Organizations should have a strategy that evolves with these changes so that people can connect, and easily find and share information and expertise.

Building a Collaborative Culture
Before business leaders can build a collaborative culture, people must have a clear understanding of what that entails for their Company. Here's a list of questions that leaders can ask:



1. Do we need to share knowledge?
2. Who needs access to this knowledge?
3. Should ideas be run past larger teams, or across departments?
4. What are the norms and guidelines for when we do and don't collaborate?
5. Who has access to which apps? And when?

Want help coming up with your own list of questions?

Contact one of our AMTRA productivity experts today info@amtrasolutions.com or check us out at http://www.amtrasolutions.com/modern-workplace-productivity