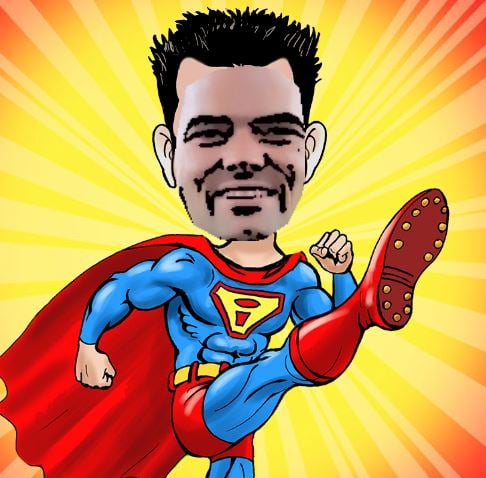 The face of our upcoming Tech Talks on Productivity and Modern Device Management, Émile is a four-time Microsoft Most Valuable Professional (MVP). He has a strong background specializing in datacenter and deployment solutions and has spent many years performing infrastructure analyses and solution implementations for organizations large and small.
Émile is very passionate about providing value and advice to help small business owners build successful businesses through the implementation of technology. He firmly believes that small businesses have the potential and growth to succeed and has strived to assist business owners in this pursuit.
Some fun facts about Émile:
Each year, he donates 250 hours of his time to the Canadian Ski Patrol.
In the 1990's, he designed web sites for celebrities.
He delivers sessions at conferences around the world, most recently at Microsoft Ignite.
Originally from Labrador, he was raised to live off the land before learning technology.
He is a published author and has worked on more than a dozen titles.
The next book, Mastering Windows 10 Malware Protection using Hyper-V, will be released later this year.
He regularly blogs on CheckYourLogs.net

Come meet this IT hero in Vancouver or Regina later this month.