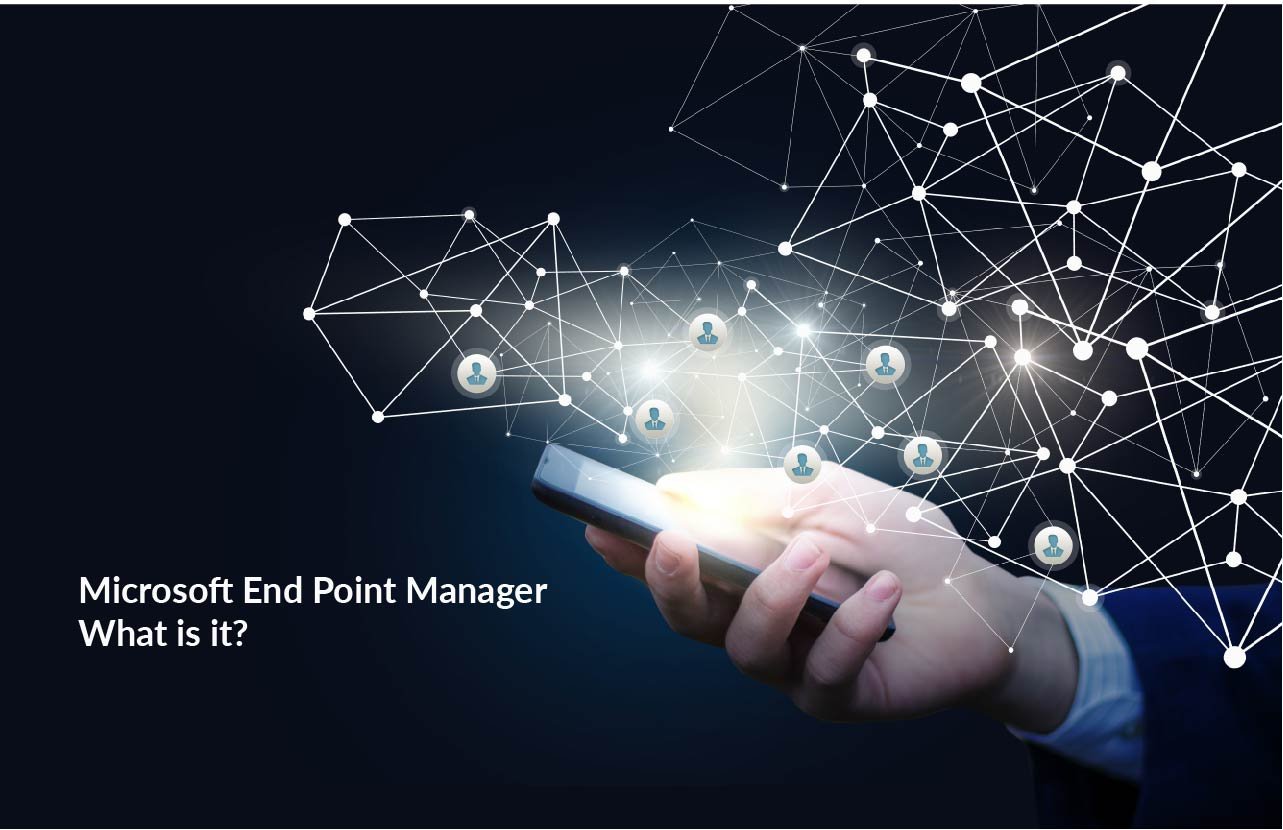 Microsoft Endpoint Manager (MEM) was recently introduced by Microsoft to provide an end-to-end management solution that combines device management services from System Center Configuration Manager (SCCM) and Intune into a unified experience.
Essentially, it's a combination of all the great things included in System Center Configuration Manager with Intune. Or, a better together narrative, where cloud
capabilities
can be introduced when needed.
Traditionally, Intune has been used to manage BYOD devices, while Configuration Manager used to manage
legacy, on-premise devices.
Now, organizations will have a unified product to modernize their IT systems. Microsoft Endpoint Manager provides a consistent, secure way of enabling users across all their devices.
What's included?
To make Microsoft Endpoint Manager even better, Device Management Admin Center and Desktop Analytics are included. With Device Management Admin Center, Companies get a single control pane for the security and management of devices, apps, users and groups. While Desktop Analytics provides the necessary insight and intelligence for organizations to make informed decisions about the update readiness of their Windows clients.

Take a look at how the Intune and System Center Configuration Manager architecture fit together. (Source: Microsoft).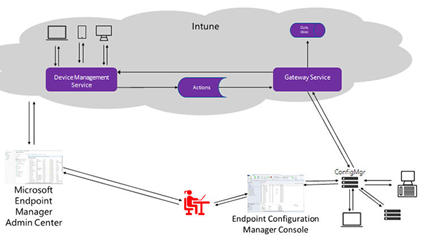 Get the most out of your environment
Interested in learning more about managing your devices? Contact one of our experts today info@amtrasolutions.com.