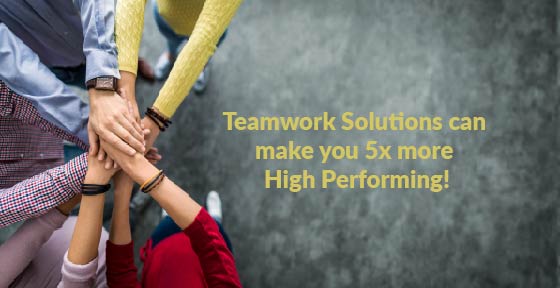 Did we grab your attention?
Despite the fact that statistics and research reveal the investment in collaboration and teamwork can make you higher performing, few Companies have implemented the proper tools to make collaboration within teams work better.
When it comes to your team and collaboration, do you often find yourself thinking about these questions.
Where do I start with my migration from Skype for Business to Teams after Microsoft's recent end of life announcement?
How do I get a handle on my email threads? They're out of control and my team is missing important conversations. Is there a better way?
How can my team work better together when it comes to document co-authoring, versioning and all-around collaboration?
What if we told you a lot of these challenges could be solved by a single application? With Microsoft Teams you can be more effective, more collaborative, and all together increase productivity like never before! Take a look at what's possible:
Teams integrates communication into a single place, combining voice, video, images and chat.
Microsoft Teams allows you to send emails to team channels, displaying the contents in a thread that can be viewed by all members. Conversations are searchable and stored in one spot.
Easy file sharing within channels means team members can view, edit, and collaborate on files at the same time, and view changes in real time.

Quantifying the Value of Collaboration
In April 2019, Microsoft published a study on The Total Economic Impact of Teams. The study revealed that by empowering employees with Teams, businesses can reduce the costs of collaboration, accelerate decision-making, and improve the customer and employee experience. Here's what they found:



What are you doing to make collaboration work in your Company?

Sign up to see if you qualify for a funded Microsoft Teamwork Assessment, and let us support you on your Teams Journey by creating strategic alignment and defining an actionable roadmap.