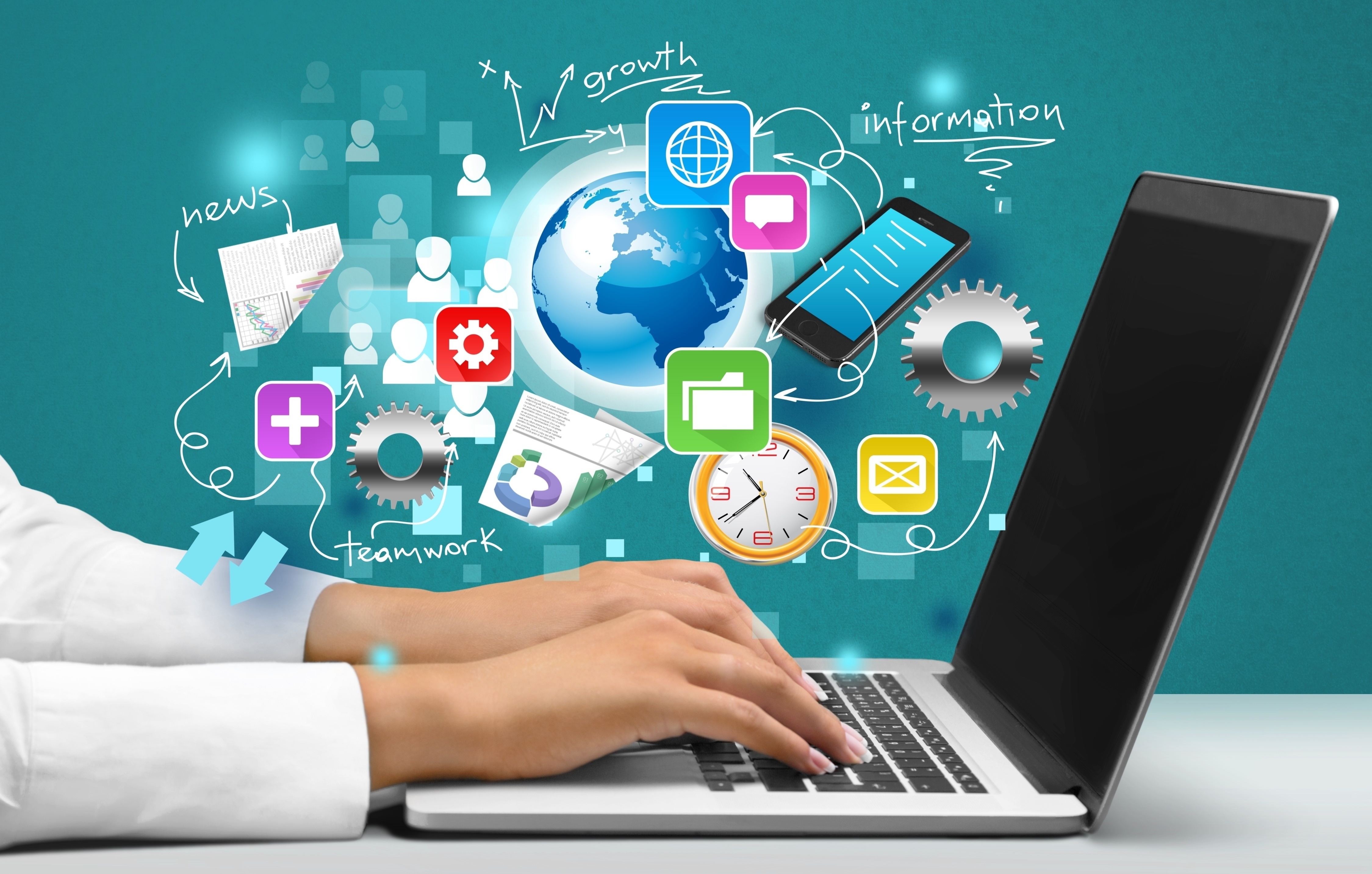 In today's changing tech world, IT professionals are exposed to constant updates at work and in their personal lives. These updates offer new features, security updates and bug fixes. With Windows as a Service (WaaS), Microsoft addresses this constant technological evolution.
Here's what you need to know.
Smaller, more frequent feature and security updates
Reduced platform fragmentation with cumulative monthly updates
New servicing channels for testing prior to roll-outs
A cycle of preparation, testing, piloting and migration every 12-18 months
The Bonus | The cycle keeps you supported and gives you the ability to leverage the newer features and integrations that Windows brings, including Office 365 and EM+S.


How to Prepare for WaaS
Many organizations have yet to go through an Operating System shift, and hence are unfamiliar with the results from an administrative and management perspective. Companies will need to adopt a more development-centric cycle of continuous implementation and evolution of Windows.
This means combining Development + Operations, with the result of quicker application and service delivery, and cohesive alignment across departments. With respect to Windows as a Service, this means a constant cycle of integration, configuration, testing, implementation and support.
In Conclusion
At the end of the day, the WaaS model can be great for your organization, as it allows you to:
Get your Operating system in parallel with the rest of your technology
Enhance your protection against cyber threats
Improve the release speed of features.
If you have questions about Windows as a Service, send us a note info@amtrasolutions.com to be connected with one of our experts today.
Photo credit | itespresso.fr