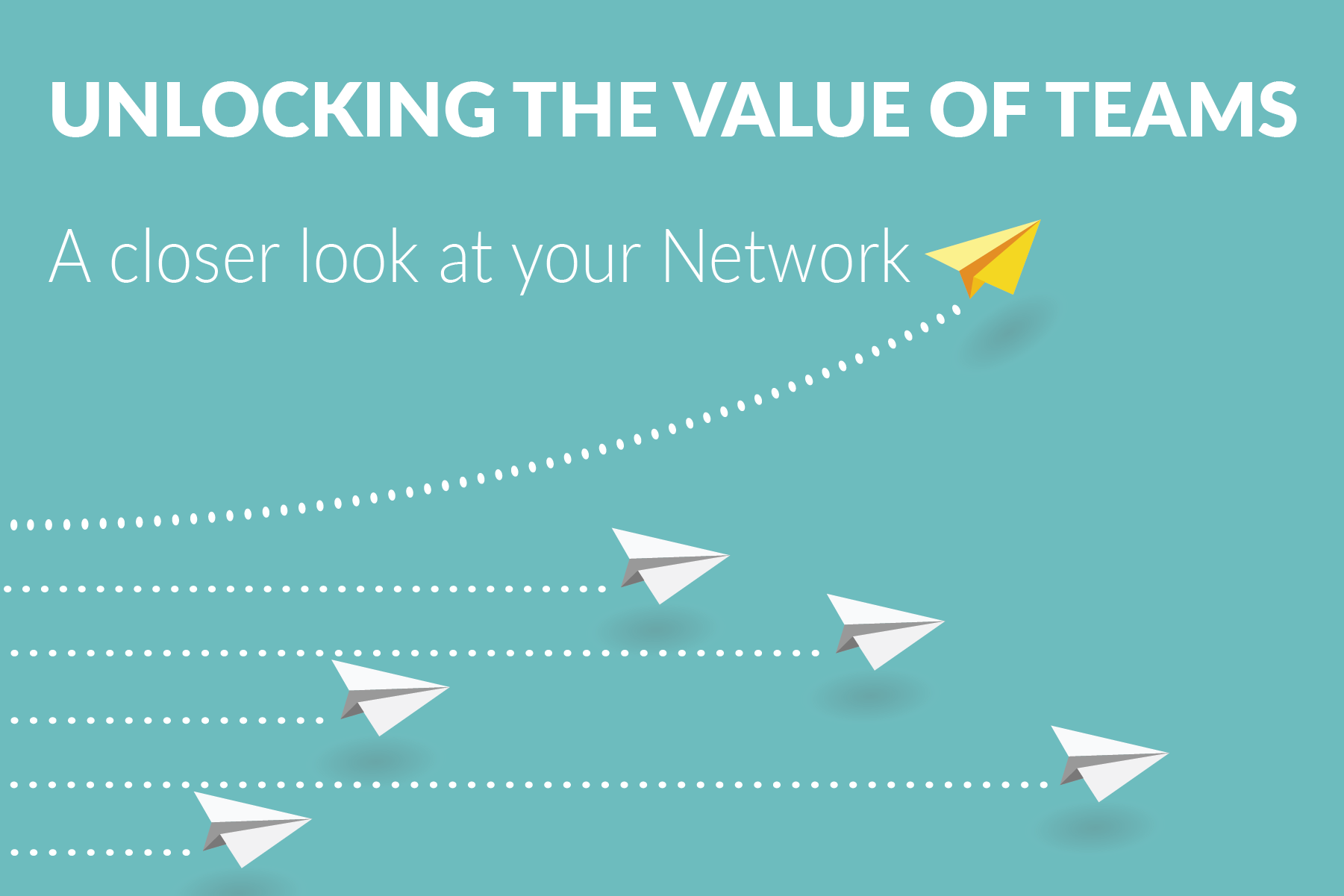 As we shared in yesterday's blog, Adoption and Change Management is critical to getting started with Teams, but have you thought about your network?
Preparing your network for Teams, is one of nearly 50 success criteria we have identified as requirements for an effective Teams implementation; and today, it is the second criteria we are examining in our closer look video series. If you don't have a solid network in place, your Teams experience could be a bit bumpy.

How "ok" would you be with any of the following scenarios?
Waiting 10 minutes to receive a chat from your co-worker
Missing the most important part of your boss' presentation
Waiting and waiting... and waiting for a video to load
Your prospect hearing only 'mumble-jumble' during your big sales pitch
We are guessing you wouldn't be ok with any of them! Yet, these are all examples of the network issues your end users could experience without proper set-up.
Having a reliable network in place will help you avoid application latency, skipped videos, lag time and the breaking up of voice, and other related issues.

The key to avoidance will be ensuring your network is optimized and enabled for Exchange Online, SharePoint, OneDrive and Office 365.

Check out our video to get a closer look at:
Business implications for an inadequate network
Top three requirements for ensuring your network is ready for Teams
Links and pointers to step by step information for optimization if your network doesn't meet these requirements
While Teams is a journey, with a little planning, a little hard work and a little guidance from your friends and Teams experts at AMTRA, we promise your journey will be smooth sailing.
Need help setting up your network? Talk to one of experts info@amtrasolutions.com.