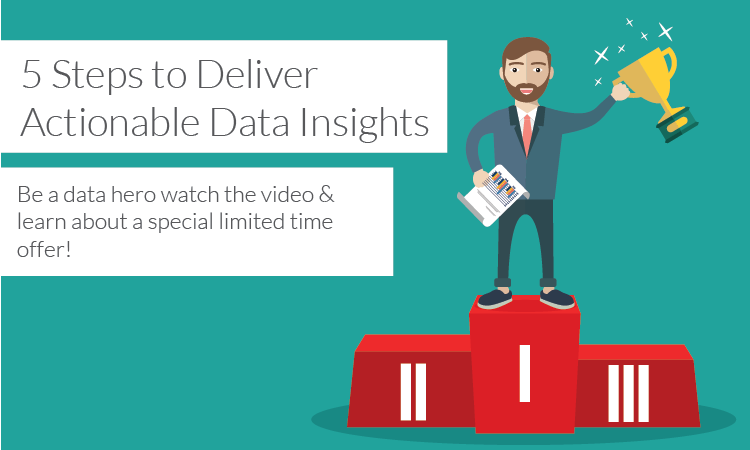 Better decisions start with better business insights. But how do you gain deeper insights into your organization's data? That is the question that we set out to answer in our newest explainer video. Take a quick watch to understand the 5 steps to delivering actionable data insights. If you have any questions on how you can be successful with each of these steps, give us a call to talk to one of our data experts.
Our data team will help you discover the benefits your organization could realize by modernizing your data platform with the comprehensive data platform from Microsoft. Further, our team will show you why Gartner has recognized Microsoft as a leader in Operational Database Management Systems, Data Management Solutions for Analytics, and Business Intelligence and Analytics. The only company recognized as a leader in all three Magic Quadrants!
And guess what? For a limited time (offer ends March 31st), register for a free data workshop with AMTRA and Microsoft. Check out the link below for more details.