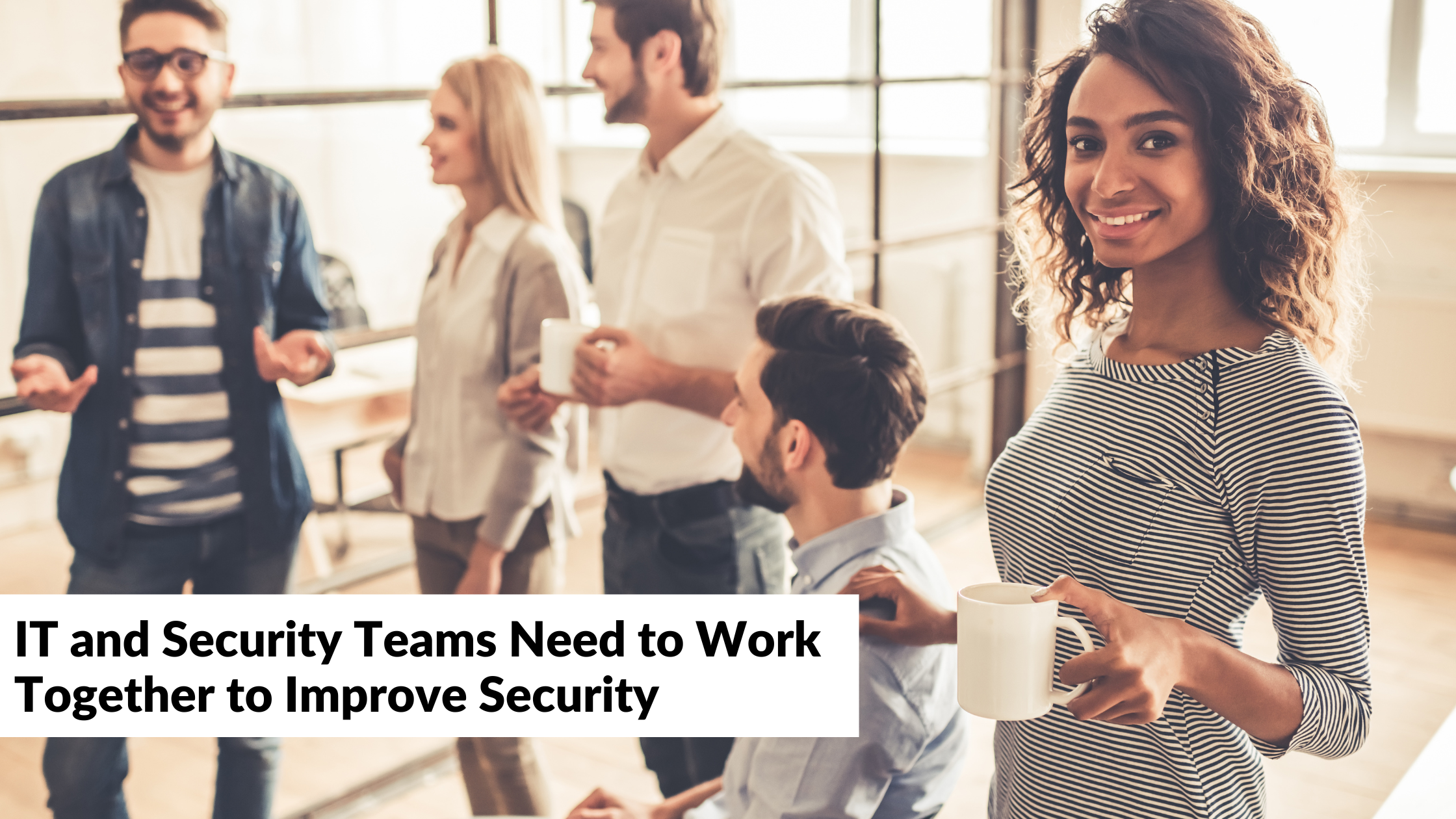 For executives in the IT and security spaces, the current work climate offers reasons to worry. As workers begin to move between their home and remote offices, challenges will present themselves. Users want instant access to their corporate assets - without the inconvenience of arduous security protocols or compromised security.
As the amount of corporate data grows, attacks are increasing in size and sophistication. Serious threats are real, and IT and security professionals must manage their endpoints and users to combat these threats and maintain efficiency.

In fact, the average cost of a data breach for a small-to-medium business is a staggering $149,000. On top of that, 80% of SMBs worry about becoming the target of cybercrime in the next six months. These are staggering stats, and ones we should all be concerned about.


The Answer: Zero-Trust Security
The answer is a zero-trust security model, which is a standard that should be adopted by all organizations. To combat the challenges of enterprise endpoint security, management and security teams must come together. When security and management tools are integrated, digging for answers to questions across multiple consoles is minimized.

Focus on the End User
A way to encourage the necessary collaboration is to center on the user as the key stakeholder. IT and security professionals must create an experience for the user that enhances productivity while keeping endpoints secure. Users find other ways to get their work done when security becomes too intrusive. Employees emailing documents to themselves or uploading them to personal clouds can lead to data leaks. Focusing on the user experience may be a challenge for administrators, but this shift may lead to new perspectives and a departure from the status quo.

How are you managing security in your organization?
What are you doing in your organization to enhance collaboration, yet keep everyone secure? Do you have a plan in place to manage your endpoints and provide easy, secure access to users?


Get in Touch
AMTRA can help. We have Endpoint Management and Security solutions to keep your organization secure. To learn more, visit our Security page, and follow us on LinkedIn for the latest news and updates on cybersecurity.


Sources: https://tinyurl.com/53rdtzcb and https://tinyurl.com/yaybaen9